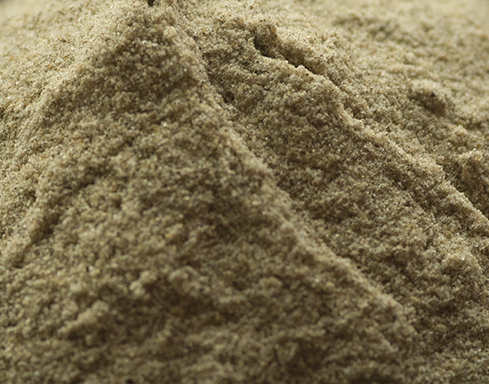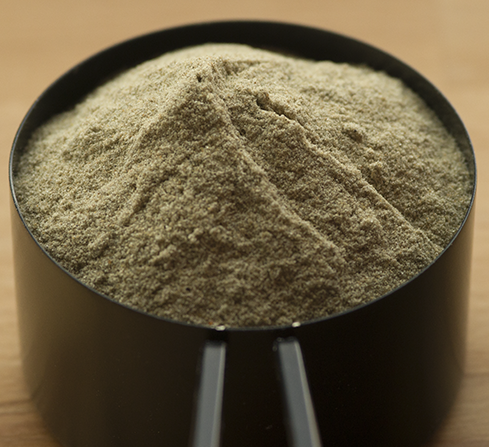 Wild Rice Flour - 18 oz
Next time you're looking for a substitute for that plain flour you've been getting at your local grocery store for years, give our Wild Rice Flour a try. It serves as a healthier alternative to basic flour. 
Our Wild Rice Flour is ground from cultivated wild rice harvested at the Red Lake Nation in Minnesota. Wild Rice will strengthen your bones and boost your energy so you'll want to use this flour for all your recipes now. 

This flour from our Native American Market is rich in fiber and protein which will help build muscle. It contains powerful antioxidant properties that will strengthen your immune system. If that isn't enticing enough, this Wild Rice Flour will help lower cholesterol, facilitate digestion, reduce inflammation, and keep your blood pressure under control. 

Wild Rice Flour will add a nutty flavor to pancakes, waffles, muffins, breads, and other pastries. You can also use it to thicken soups, stews, or gravies. It even works wonderfully as a breading for fried fish or chicken. To spice up your breading even more, try our rubs and spices from our Tocabe Indigenous Marketplace.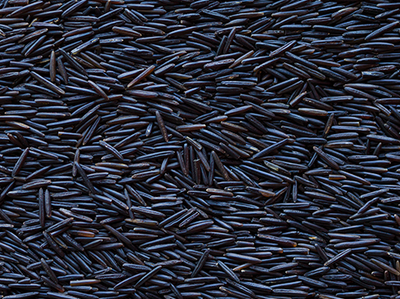 Technically an aquatic grass, wild rice isn't actually rice. Studies have shown that wild rice is...
$9.50 each
Canadian Lake Harvest Wild Rice comes from marshlands and wetlands and is still harvested in the ...
$13.00 each
Grown and harvested by Ramona Farms in Sacaton, Arizona, a community on the Gila River reservatio...
$10.00 each