As part of the Osage Nation, Tocabe utilizes our American Indian roots to

help educate people on Indigenous culture.
Our vision is to embrace the traditions of American Indian Cuisine and ingredients by building community through food.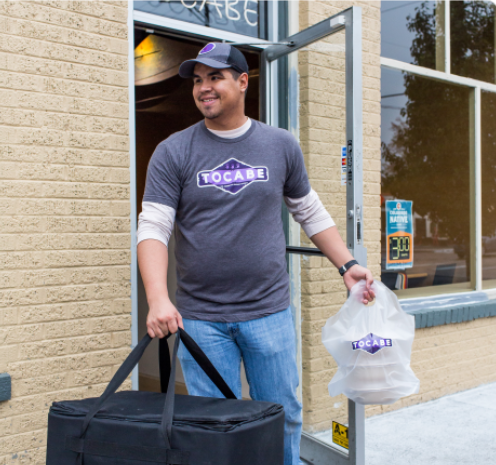 Make an impact in our communities
By shopping our Indigenous Marketplace, you're participating in food sovereignty and supporting Indigenous and local farmers across the nation, making an impact in our communities. So, shop our marketplace today. And in the meantime, learn how to create traditional recipes with Native ingredients so you can stop cooking with the same ingredients you always do and instead start creating meals with healthy and wholesome ingredients that also make a difference.