Three ways the Tocabe Indigenous Marketplace experience is helping others
1. For every two items purchased, Tocabe Indigenous Marketplace will donate one item to Native and Indigenous community based organizations, to create accessibility to wholesome and nutritious traditional foods. 

2. When you buy an assorted twelve item box, Tocabe will donate an assorted six item box to send to an individual or group of our choice.

3. Tocabe will also match bulk and wholesale purchases with a 50% donation- for example, for a 500 pound purchase Tocabe will donate 250 pounds of food. 
Our Philosophy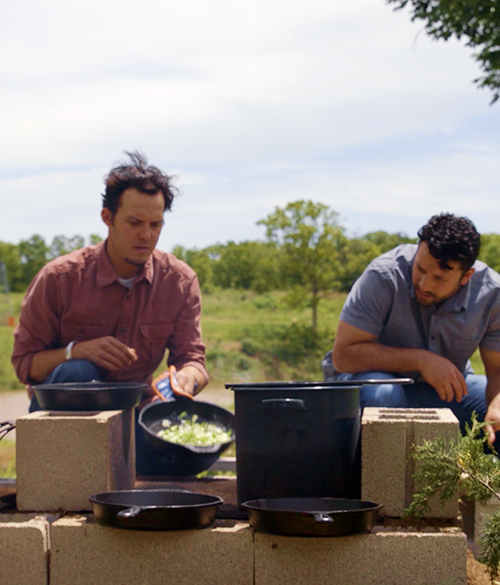 • You thrive, I thrive, we thrive. Our team at Tocabe believes all people should have an opportunity to thrive. When we strive to create positive change throughout communities, we are able to flourish together.

• We are in this together. When you buy products from the Tocabe Indigenous Marketplace you directly help support food production and create community accessibility for hard-to-acquire foods. All purchases make a difference.

• Support Native producers. We are committed to purchasing from Native and Indigenous producers as much as possible to help support business and infrastructure development. Your support keeps Native and Indigenous producers in business, which helps to further build health and accessibility to high quality foods throughout the country.

• Community driven experience. We designed Tocabe Indigenous Marketplace to create a cyclical pattern of community support. Progress and change takes many hands from growers and ranchers to pantries and stoves. Your purchase completes this circle.