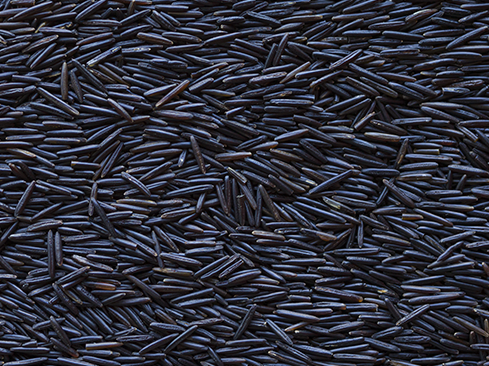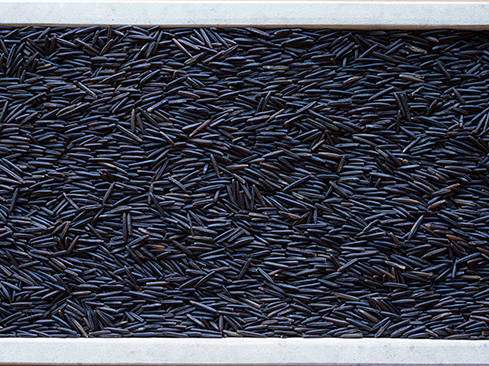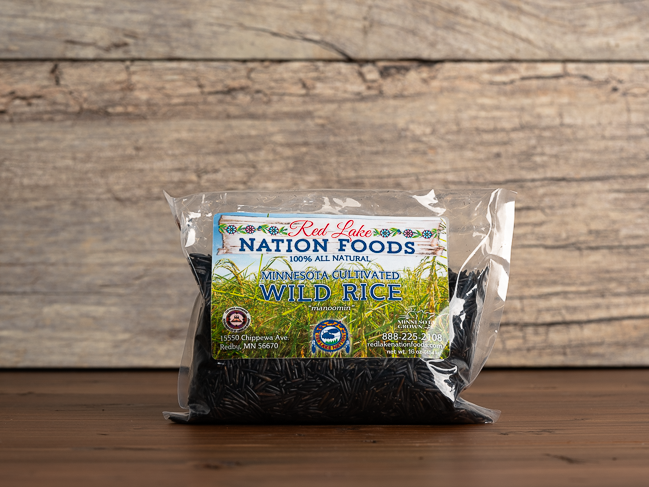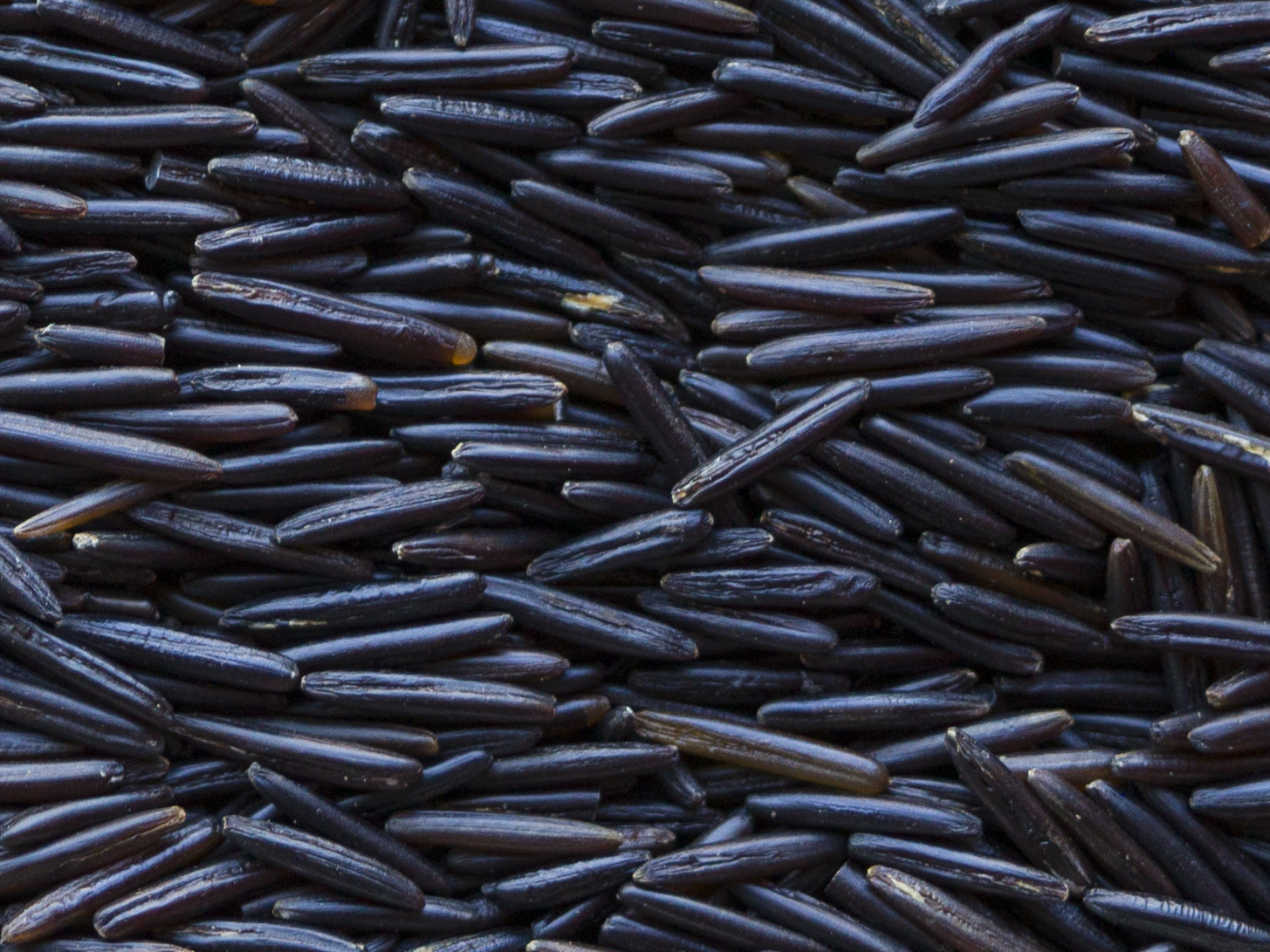 Red Lake Nation Cultivated Wild Rice - 16 oz
Technically an aquatic grass, wild rice isn't actually rice. Studies have shown that wild rice is an excellent source of antioxidants and consuming whole grains may even lower your risk of developing heart disease and diabetes!

Prevalent as a traditional food source and, the historical significance of wild rice in Native American culture makes Red Lake Nation Wild Cultivated Rice a staple for any Indigenous food pantry.

Use wild rice as a protein-packed, more nutritious alternative to other types of rice. The vibrant color, naturally nutty flavor, and firm texture of wild rice is sure to wow at your next dinner party!

Cooking Method
Cooking Wild Rice
Begin by rinsing 2 cups of rice well under cold water. After rice has been thoroughly rinsed add to a medium size stock pot with 8 cups of cold water. Bring water to a boil then cover and turn down to a simmer. Cook rice for 40 minutes then turn off heat and let rice bloom in hot water. Check every 5 minutes for doneness and desired texture. Note: This will not be similar to white or brown rice where all water is fully absorbed, if water has fully evaporated prior to 40 minute mark add additional cup of hot water to pot. Once rice has reached desired texture after giving time to bloom remove from heat and drain off any excess water.
We prefer a light fluffy rice but with a bit of bite remaining for texture. Remember shorter time for tougher rice, longer cook time for softer chewy texture.
Great quality
Great flavor, quality, and price point. Wild rice soup is a fall tradition and this is perfect!
Wild Rice
The rice is great as usual. I guess it has been blanched? Didn't need to rinse it before boiling. Glad to help support your efforts.
Delicious!
This wild rice is wonderful--chewy with a rich, earthy taste. I cooked a big pot and ate it for breakfast--that's how much I loved it!
Really good. Am now a fan. Used it in turkey soup and worked really well. Would definitely recommend and have to friends.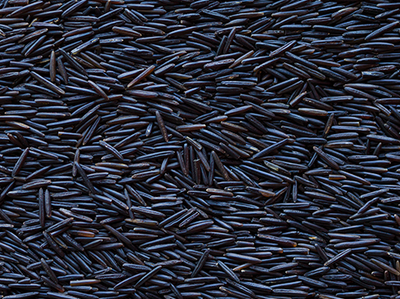 Technically an aquatic grass, wild rice isn't actually rice. Studies have shown that wild rice is...
$9.50 each
Canadian Lake Harvest Wild Rice comes from marshlands and wetlands and is still harvested in the ...
$13.00 each
Grown and harvested by Ramona Farms in Sacaton, Arizona, a community on the Gila River reservatio...
$10.00 each