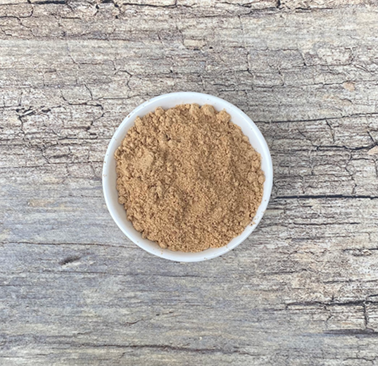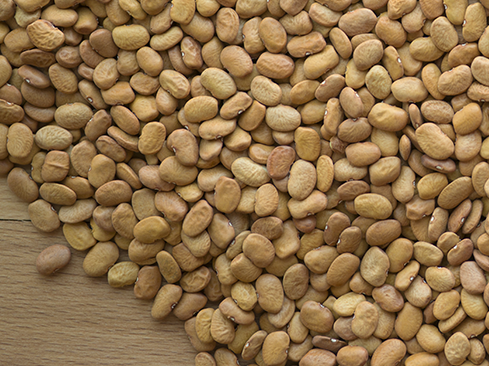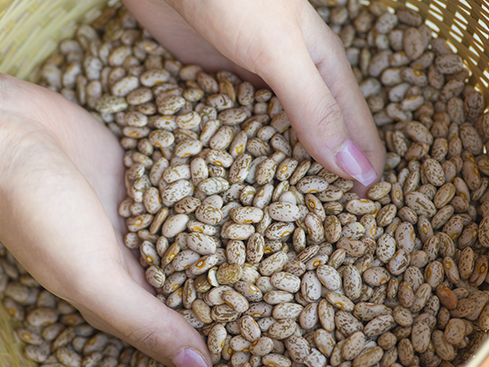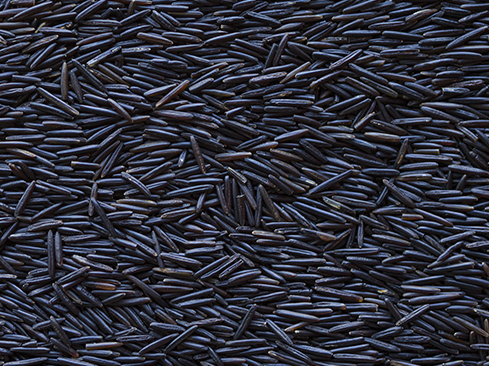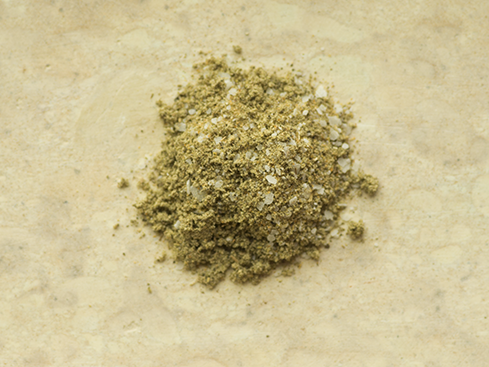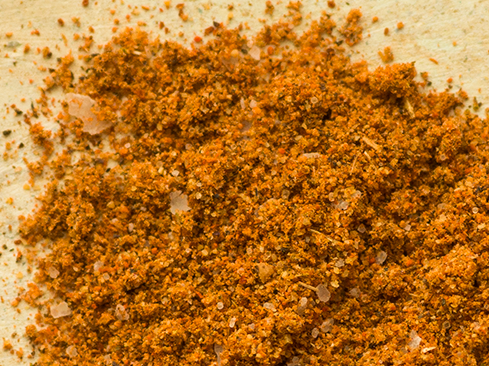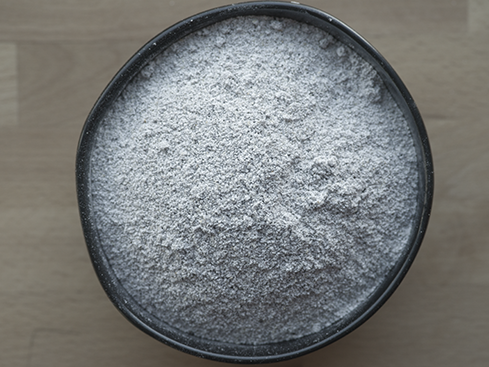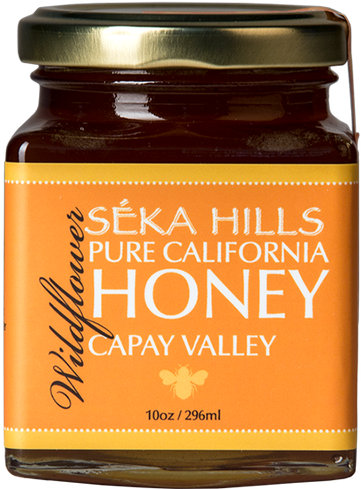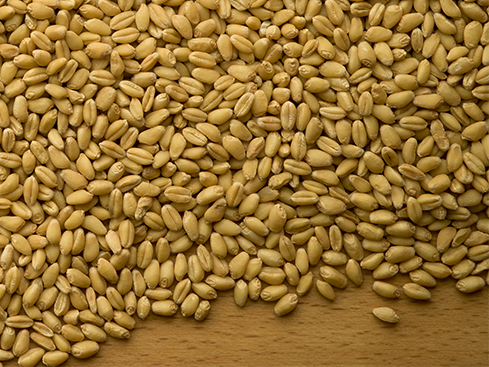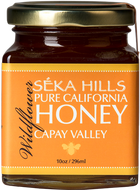 Essential Pantry Box
Build the core of your Native and Indigenous pantry with our Essential Pantry Box. We have hand-selected various items to help you start on your path to creative cooking with amazing ingredients. Not only will you build the foundation of your Native pantry, but you will be supporting others at the same time. For every Essential Pantry Box purchased Tocabe will donate, on your behalf, a six-item box to a friend, family member, or loved one of your choice, shipping included. You may also pay it forward where we will provide your donation box to our community organization partners.


1 pack Heirloom White Tepary Beans (24 oz each)

1 pack Red Lake Nation Cultivated Wild Rice (20 oz each)
1 pack White Corn Pancake Mix (20 oz each)
1 pack Ute Mountain Blue Corn Mush Mix ( 20 oz each
1 bottle Seka Hills Arbequina Extra Virgin Olive Oil ( 250 ml each)
1 pack Pinole ( 24 oz each)
1 pack Ute Mountain Blue Cornmeal (20 oz each)
1 pack Pinto Beans ( 20 oz each)
1 pack White Sonoran Wheat Berries (20 oz each)
1 pack Tocabe Bison Rub ( 4oz each)
1 pack Tocabe House Rub ( 4oz each)
1 bottle Seka Hills Honey  (296 ml each)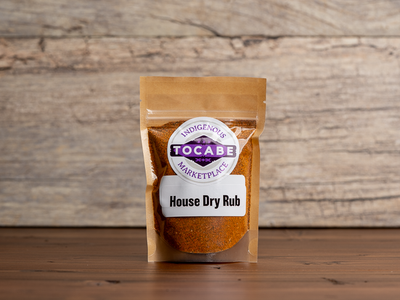 Classic meat seasonings are a combination of herbs and spices that have been dried to use all yea...
$5.00 each
Grown and harvested by Ramona Farms in Sacaton, Arizona, a community on the Gila River reservatio...
$10.00 each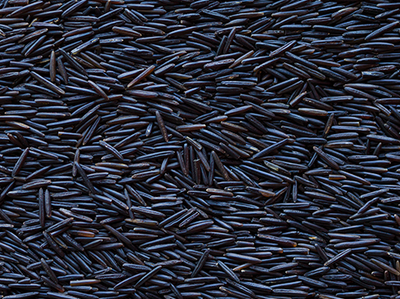 Technically an aquatic grass, wild rice isn't actually rice. Studies have shown that wild rice is...
$9.50 each