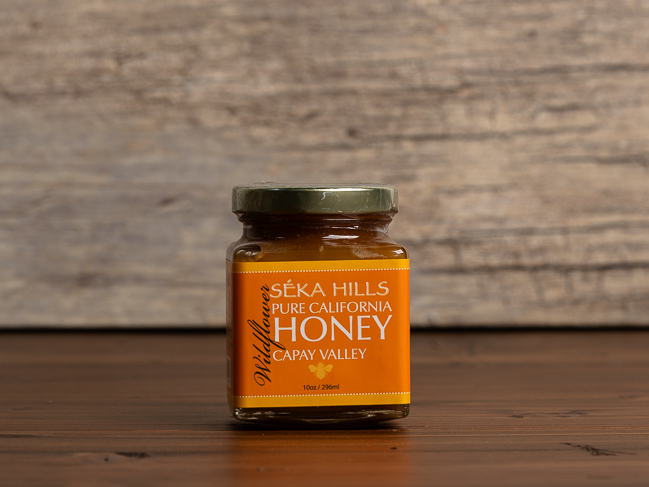 Northern California Wildflower Honey
Boost micronutrients and antioxidants with this dark amber honey, boldly flavored and aromatic with a rich depth of wildflower. Known to assist in reducing free radicals and inflammation, wildflower honey can also be used as a cough suppressant, a lovely addition to tea, pancakes, oatmeal, or mush!
We suggest this honey as a topping for our White Corn Pancake Mix and Navajo Roasted Blue Corn Mush! Let us know your favorite use for Wildflower Honey.
Wonderful addition to our cornbread made with meal purchased from Tocabe, as well. Thanks for a beautiful product!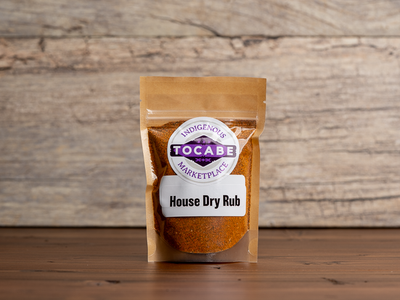 Classic meat seasonings are a combination of herbs and spices that have been dried to use all yea...
$5.00 each
Grown and harvested by Ramona Farms in Sacaton, Arizona, a community on the Gila River reservatio...
$10.00 each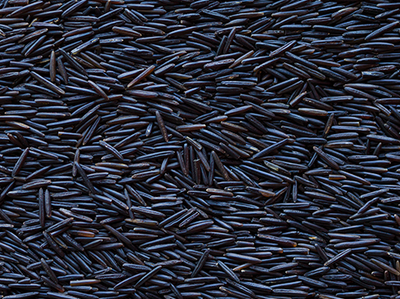 Technically an aquatic grass, wild rice isn't actually rice. Studies have shown that wild rice is...
$9.50 each