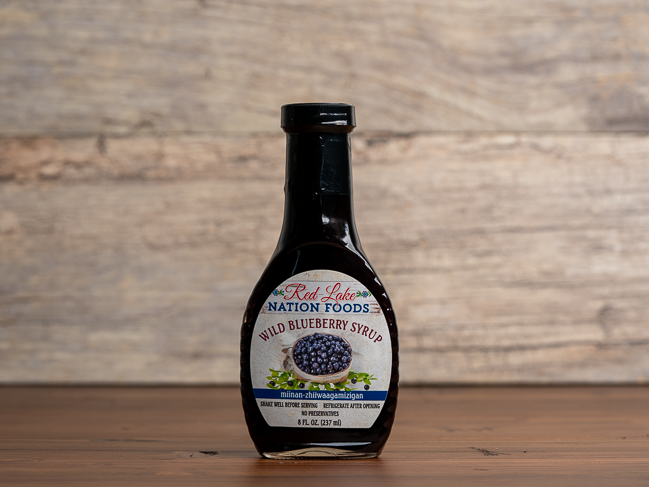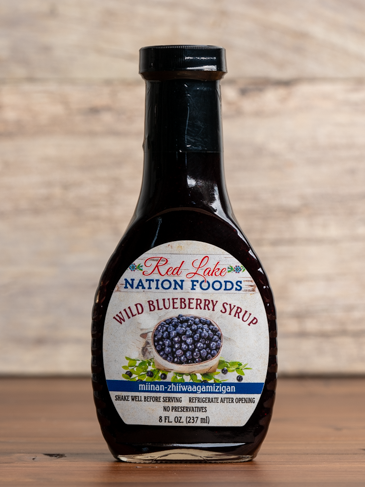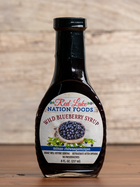 Red Lake Nation Wild Blueberry Syrup
No breakfast pastry or pancake is complete without being topped with this staple from our Indigenous Marketplace. Our Wild Blueberry Syrup uses hand-picked blueberries from the northern woods of Minnesota. Harvested by the Red Lake Nation band of Chippewa, this superfood rich syrup is strategically made in small batches, to retain the blueberries' freshness. Make the sweet, tart taste of this Native American food staple the star of your next breakfast, or even dessert! 
Yummmm!
My family and I just love the blueberry syrup from Tocabe!
Thank you so much, Debra! This is what we love to hear :)
With Gratitude, Team Tocabe
Tasted great on waffles and on chicken. The package arrived on time, packed safely.
delicious on waffles and on chicken
delicious on waffles and on chicken. Very versatile!
Hi DJD, thanks so much for your review! We appreciate your support :)
With Gratitude, Team Tocabe
Thanks for the review, Michael and Joy! We're so glad you're enjoying our Wild Blueberry syrup!
With Gratitude, Team Tocabe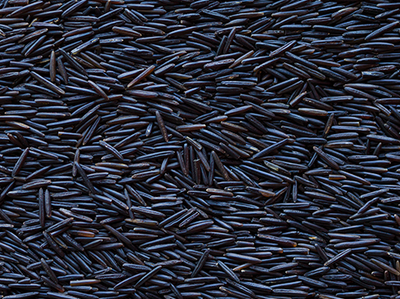 Technically an aquatic grass, wild rice isn't actually rice. Studies have shown that wild rice is...
$9.50 each
Canadian Lake Harvest Wild Rice comes from marshlands and wetlands and is still harvested in the ...
$13.00 each
Grown and harvested by Ramona Farms in Sacaton, Arizona, a community on the Gila River reservatio...
$10.00 each