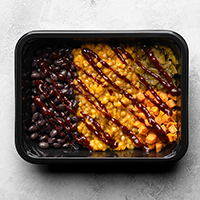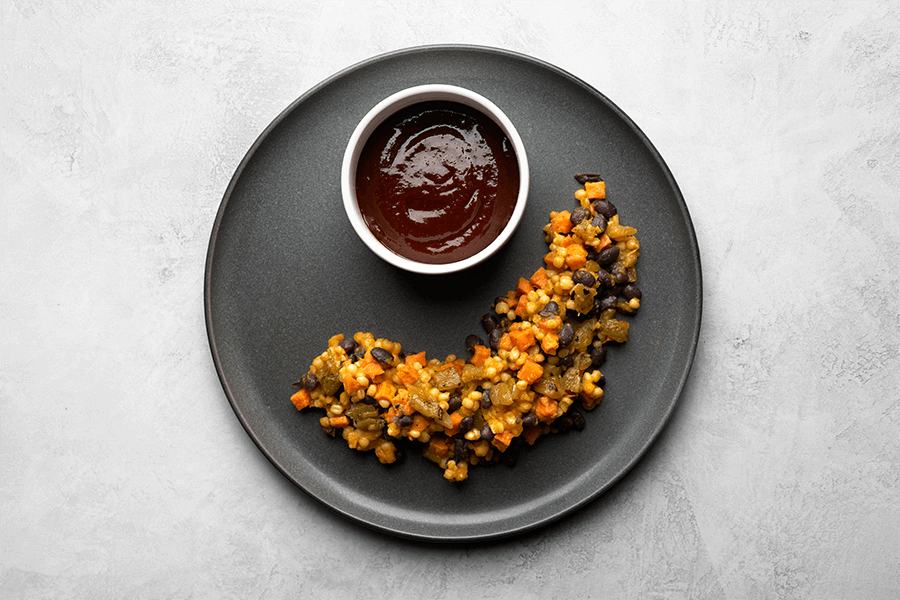 Vegan Sunset Bowl
A wheatberry and white tepary bean blend cooked to a creamy finish with roasted squash puree, paired with black beans, fire roasted green chilies, roasted yams and topped with our savory California chili sauce.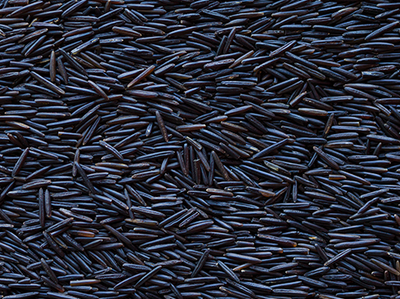 Technically an aquatic grass, wild rice isn't actually rice. Studies have shown that wild rice is...
$9.50 each
Canadian Lake Harvest Wild Rice comes from marshlands and wetlands and is still harvested in the ...
$13.00 each
Grown and harvested by Ramona Farms in Sacaton, Arizona, a community on the Gila River reservatio...
$10.00 each