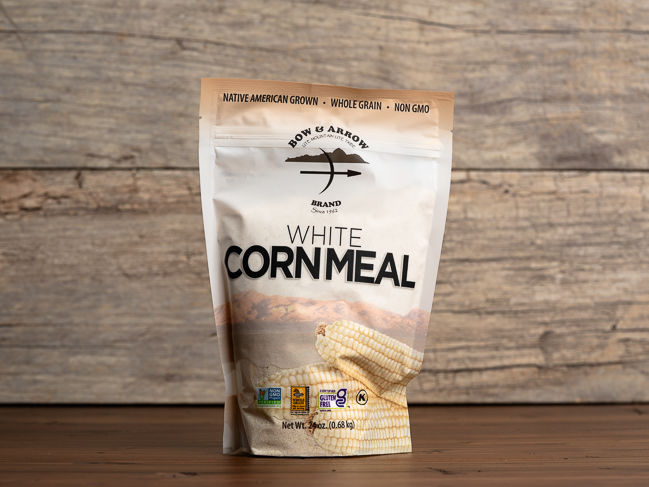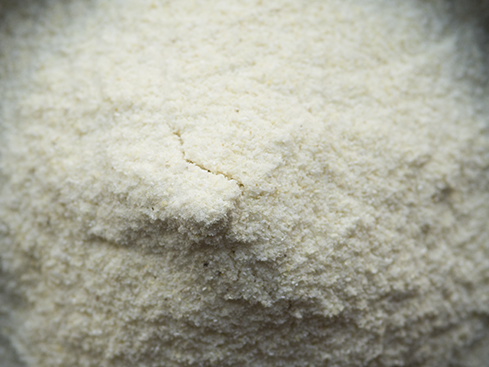 Bow & Arrow White Cornmeal - 24 oz
Ute Mountain Farm & Ranch is located along the Utah/Colorado border at the base of Ute Mountain. The farm has their own mill that is solely used for corn, never wheat, which makes Ute Mountain White Cornmeal non-GMO, gluten free, and kosher. In growing, harvesting, and milling their own crops, Ute Mountain consistently produces pure, quality products.

Made from ground white corn, Ute Mountain White Cornmeal has a subtle sweet corn flavor that is perfect for making pancakes and waffles, breads, adding a crust to meat and vegetables, and much more!

Weight: 24 oz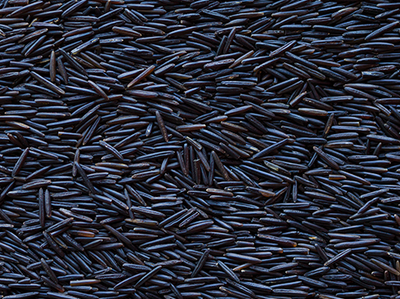 Technically an aquatic grass, wild rice isn't actually rice. Studies have shown that wild rice is...
$9.50 each
Canadian Lake Harvest Wild Rice comes from marshlands and wetlands and is still harvested in the ...
$13.00 each
Grown and harvested by Ramona Farms in Sacaton, Arizona, a community on the Gila River reservatio...
$10.00 each