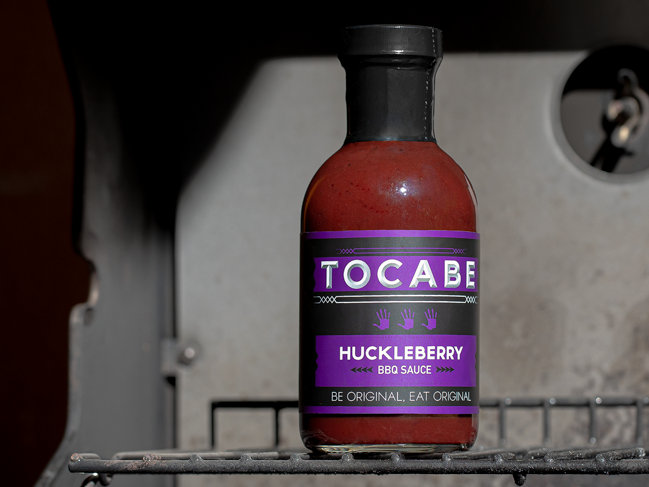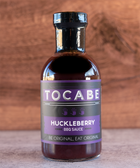 Tocabe Huckleberry BBQ Sauce
Native to North America, huckleberries are high in antioxidants, iron, potassium, and vitamin C. Our signature huckleberry BBQ sauce is made with huckleberries sourced from the Muckleshoot Nation of Washington State. Enjoy the perfect blend of sweet berries and hints of spice. We recommend slathering it on anything smoked or barbecued!
Excellent on chicken and turkey
I tried the huckleberry BBQ sauce on chicken and on turkey, and it was excellent on both.
Tocabe Huckleberry BBQ sauce
Outstandingly delicious! Almost drinkable.
Love it!
I loved the huckleberry bbq sauce since I had the buffalo ribs at Tocabe, so I was very excited to be able to get some to use at home. Such a wonderful flavor, it pairs well with the stronger, bolder flavors of beef and buffalo.
Everyone loves your bbq sauce!
Thank you so much, Mariah! Reviews like this make our day :)
With Gratitude, Team Tocabe
This sauce is delicious!
We loved it so much, we're buying more for our family for Christmas!
Hi Clara! Thanks so much for your review! We hope our BBQ sauce is a big hit at Christmas :)
With Gratitude, Team Tocabe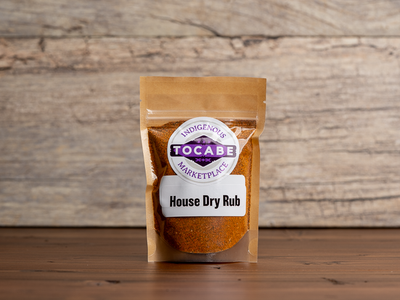 Classic meat seasonings are a combination of herbs and spices that have been dried to use all yea...
$5.00 each
Grown and harvested by Ramona Farms in Sacaton, Arizona, a community on the Gila River reservatio...
$10.00 each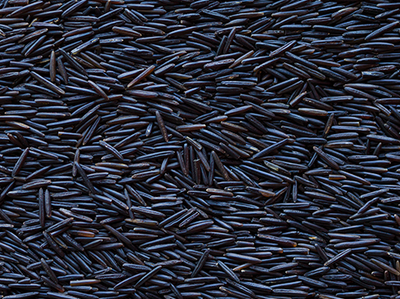 Technically an aquatic grass, wild rice isn't actually rice. Studies have shown that wild rice is...
$9.50 each