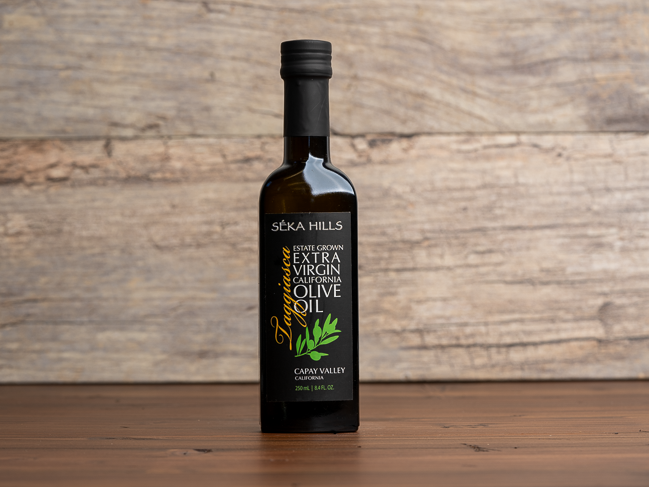 Séka Hills Taggiasca Olive Oil
The Taggiasca olive is known for its fruity and delicate nature. This a high quality finishing oil, with deep herbaceous aromas including bay leaf and thyme with nutty green tea notes. This oil is a fantastic complement to seafood, fish, and vegetables. 
Size: 250 ML Bottle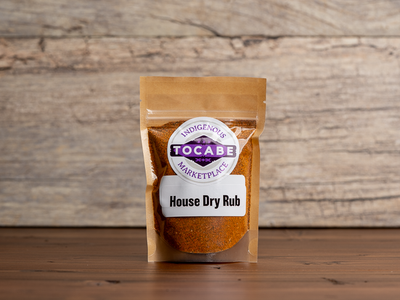 Classic meat seasonings are a combination of herbs and spices that have been dried to use all yea...
$5.00 each
Grown and harvested by Ramona Farms in Sacaton, Arizona, a community on the Gila River reservatio...
$10.00 each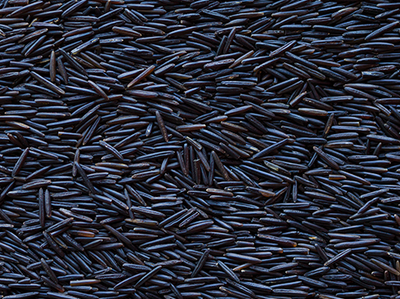 Technically an aquatic grass, wild rice isn't actually rice. Studies have shown that wild rice is...
$9.50 each