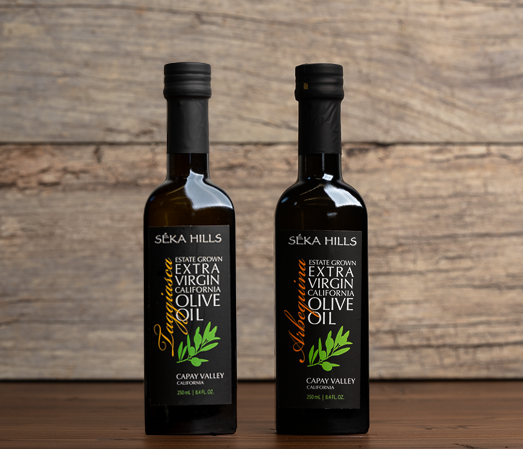 Séka Hills Extra Virgin Olive Oil Bundle
Experience the luxurious texture and flavor of Séka Hills Extra Virgin Olive Oil when you purchase this bundle. Featuring two bottles, the bundle includes Taggiasca Estate Grown EVOO and Arbequina Estate Grown EVOO.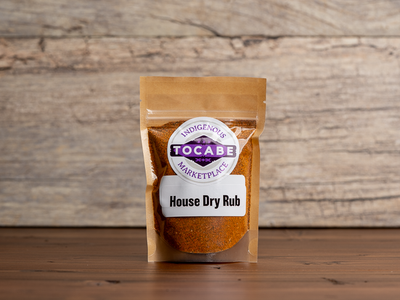 Classic meat seasonings are a combination of herbs and spices that have been dried to use all yea...
$5.00 each
Grown and harvested by Ramona Farms in Sacaton, Arizona, a community on the Gila River reservatio...
$10.00 each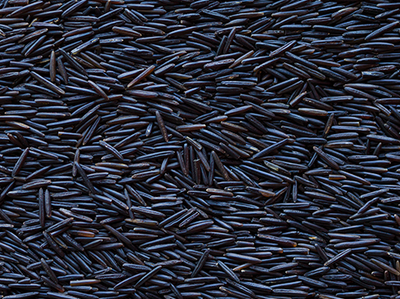 Technically an aquatic grass, wild rice isn't actually rice. Studies have shown that wild rice is...
$9.50 each