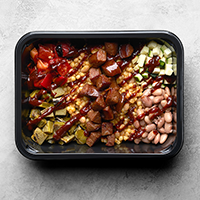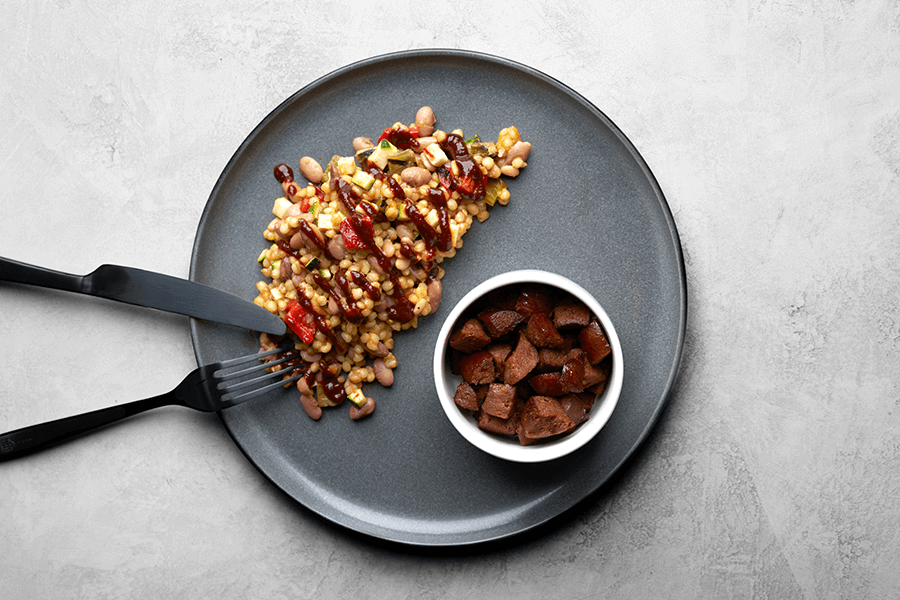 Sausage Sonoran Bowl
A wheatberry and white tepary bean blend cooked to a creamy finish with roasted squash puree, paired with roasted red bell peppers, Navajo-grown pinto beans, fresh zucchini, and fire-roasted green chili nopales. Topped with our bison sausage and signature New Mexico chili sauce.

Sausage Sonoran Bowl
Tried for the first time tonight - both my husband and I loved it, yum! Excited to have a taste of Tocabe in Oregon!