Sakari Farms Midnight Tea
Sakari Farms' Loose Leaf Midnight Tea is ready to brew.
Ingredients: Wild Rose Petals, Lavender, Peppermint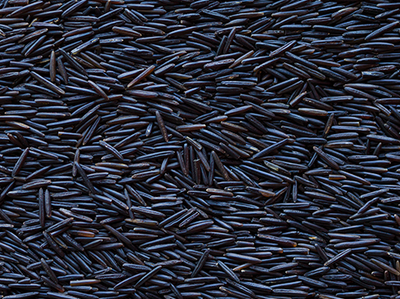 Technically an aquatic grass, wild rice isn't actually rice. Studies have shown that wild rice is...
$9.50 each
Canadian Lake Harvest Wild Rice comes from marshlands and wetlands and is still harvested in the ...
$13.00 each
Grown and harvested by Ramona Farms in Sacaton, Arizona, a community on the Gila River reservatio...
$10.00 each