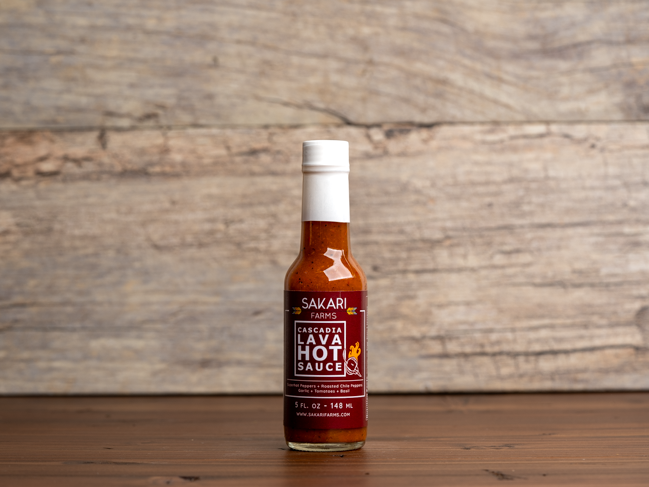 Sakari Farms Cascadia Lava Hot Sauce
Cascadia Lava Hot Sauce is hot, hot, hot! If you love spice you will love this complex recipe with many notes that highlight all of the hottest peppers grown at Sakari Farms. Made in small batches with a mix of superhot peppers including Carolina Reapers, Maruga Scorpions, 7 Pot, Pepper B, White Habanero, Chocolate Bhutlah, Peach Reapers and Ghost. Get spicy!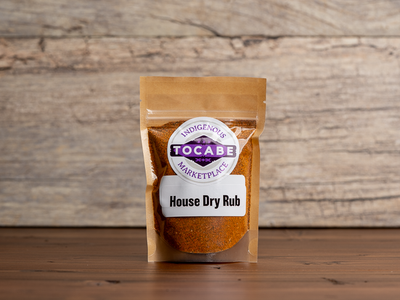 Classic meat seasonings are a combination of herbs and spices that have been dried to use all yea...
$5.00 each
Grown and harvested by Ramona Farms in Sacaton, Arizona, a community on the Gila River reservatio...
$10.00 each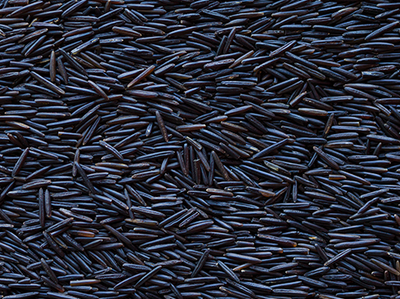 Technically an aquatic grass, wild rice isn't actually rice. Studies have shown that wild rice is...
$9.50 each