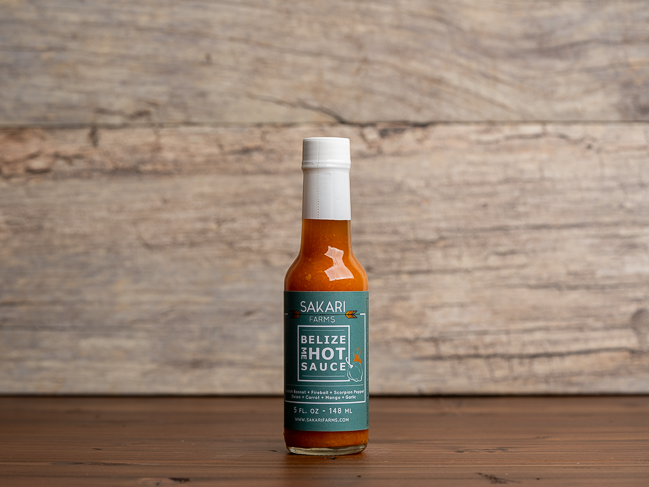 Sakari Farms Belize Me Hot Sauce
Sakari Farms Belize Me Hot Sauce packs a spicy-sweet punch. Winner of the 2023 International Flavor Awards, it's inspired by Caribbean hot sauces and features Scotch Bonnet peppers, Mango, Maruga Scorpion peppers, Garlic, Carrots, and Onion for a rounded flavor. With a moderate heat rating of 3/5, it's perfect for enhancing fish, meat, breakfast, and even ice cream. Great for making wings, marinades, and more.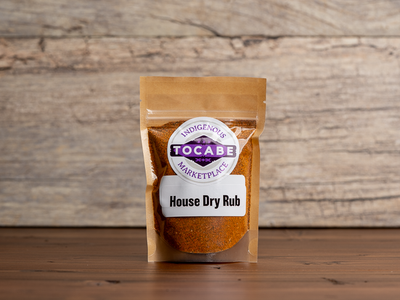 Classic meat seasonings are a combination of herbs and spices that have been dried to use all yea...
$5.00 each
Grown and harvested by Ramona Farms in Sacaton, Arizona, a community on the Gila River reservatio...
$10.00 each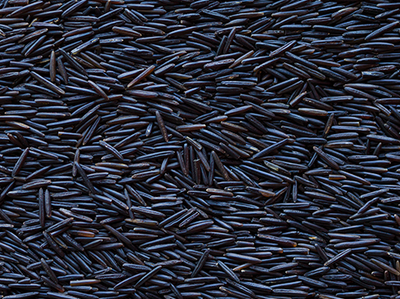 Technically an aquatic grass, wild rice isn't actually rice. Studies have shown that wild rice is...
$9.50 each