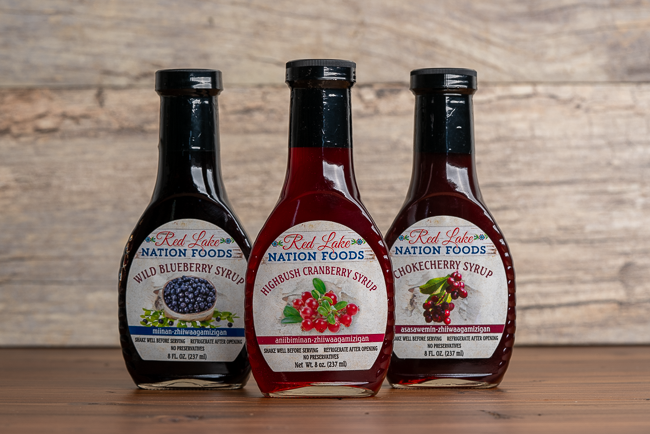 Red Lake Nation Wild Fruit Syrup Bundle
The Red Lake Nation Wild Fruit Syrup Bundle adds the perfect balance of sweet and tart flavor to your meals. We recommend adding the syrups to Blue Corn Mush, pancakes, or your preferred choice of dishes. The bundle includes three bottles: Wild Chokecherry Syrup, Wild Blueberry Syrup and Wild Highbush Cranberry Syrup.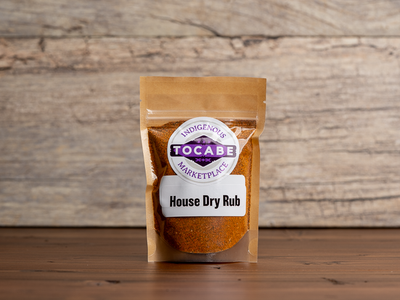 Classic meat seasonings are a combination of herbs and spices that have been dried to use all yea...
$5.00 each
Grown and harvested by Ramona Farms in Sacaton, Arizona, a community on the Gila River reservatio...
$10.00 each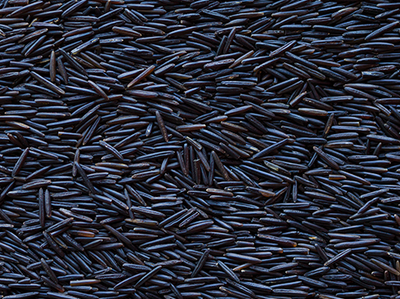 Technically an aquatic grass, wild rice isn't actually rice. Studies have shown that wild rice is...
$9.50 each