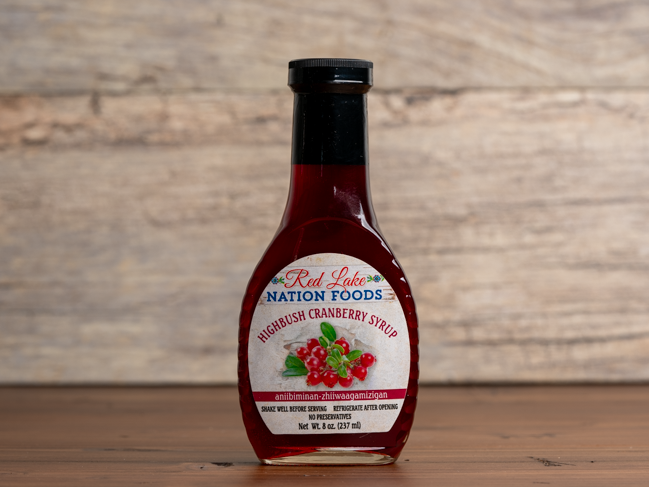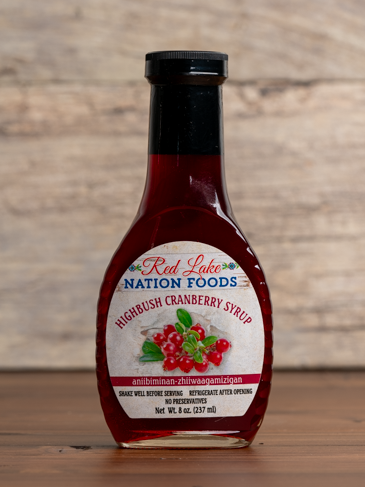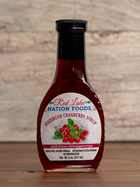 Red Lake Nation Highbush Cranberry Syrup
Wildly harvested highbush cranberries, which are not actually cranberries but members of the honeysuckle family, are selected for their tart flavor and vitamin C content for making Red Lake Nation's small-batch syrups and jellies. These products are free of artificial colors, flavors, and preservatives, and come in an 8 oz. glass bottle.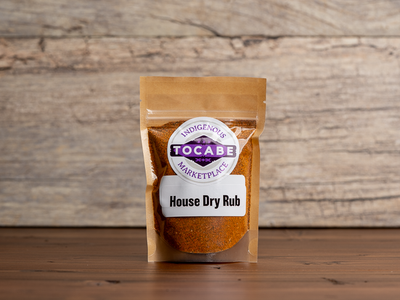 Classic meat seasonings are a combination of herbs and spices that have been dried to use all yea...
$5.00 each
Grown and harvested by Ramona Farms in Sacaton, Arizona, a community on the Gila River reservatio...
$10.00 each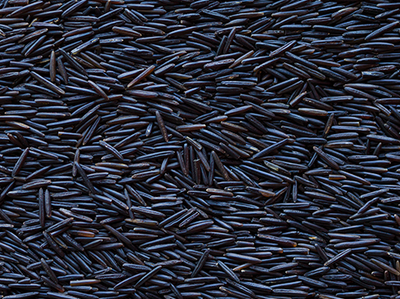 Technically an aquatic grass, wild rice isn't actually rice. Studies have shown that wild rice is...
$9.50 each