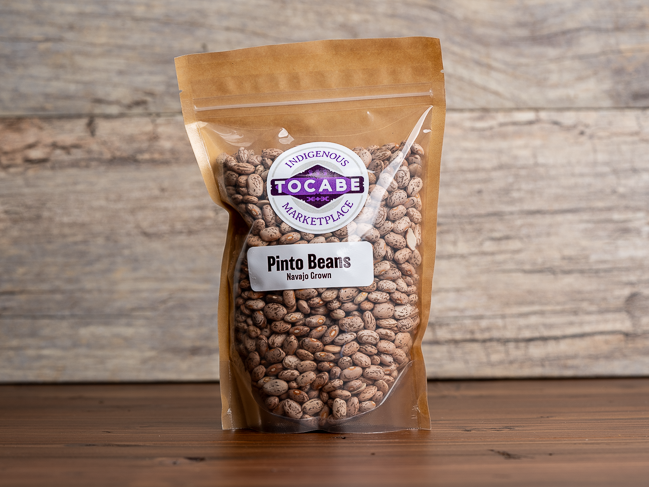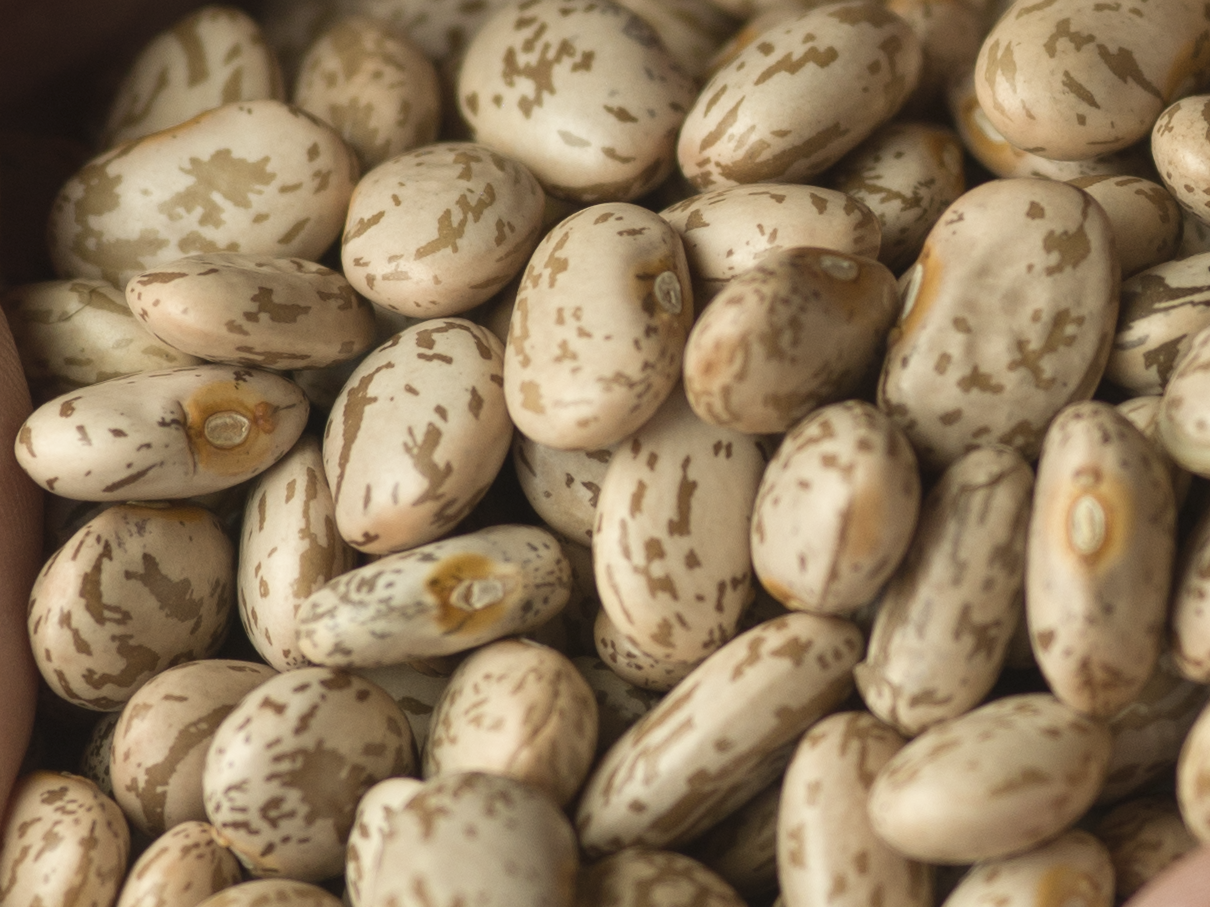 Pinto Beans - 20 oz
Pinto beans are a key Indigenous crop and are included alongside squash and corn in the ancient planting style developed by American Indians called, The Three Sisters. These beans can be eaten at peak ripeness as a snap bean or harvested later as a dry bean. Because they are high in fiber, Navajo grown pinto beans are a staple for chili and a favorite for soups, and salads. 
I haven't cooked them yet. However I made the blue corn pancakes with blueberry syrup and they were awesome. Reminded me of buckwheat, nice and hearty,.
Hi Tracy, thanks for the review! We're so glad to hear you are enjoying your order, your pancakes sound incredible :)
With Gratitude, Team Tocabe
Top quality, vacuum sealed bag, and Navajo grown! A++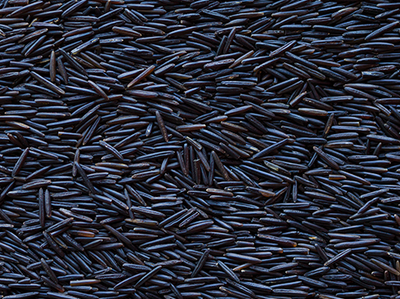 Technically an aquatic grass, wild rice isn't actually rice. Studies have shown that wild rice is...
$9.50 each
Canadian Lake Harvest Wild Rice comes from marshlands and wetlands and is still harvested in the ...
$13.00 each
Grown and harvested by Ramona Farms in Sacaton, Arizona, a community on the Gila River reservatio...
$10.00 each