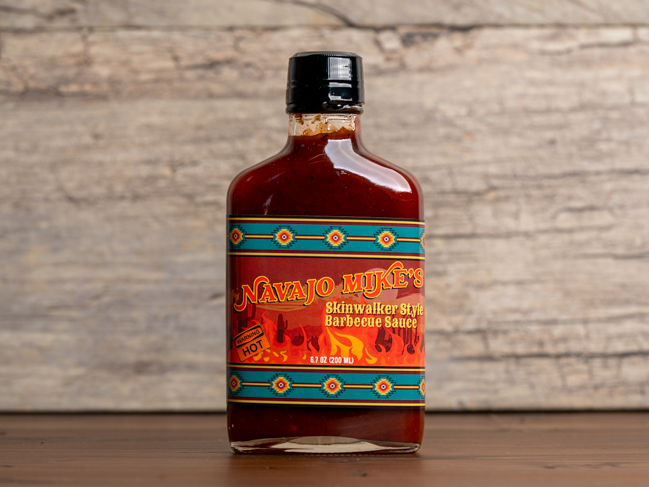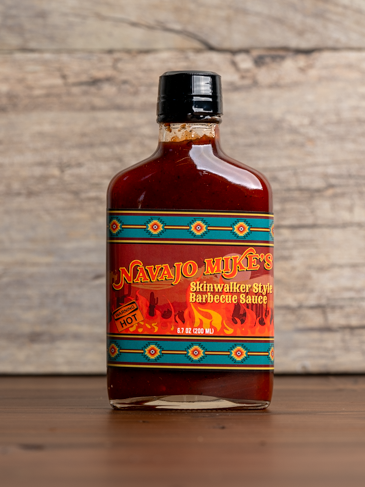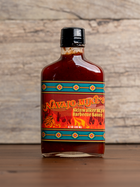 Navajo Mike's "Skinwalker Style" Spicy Southwest BBQ Sauce
If you love the traditional taste of barbecue but miss the added heat of hot sauce, this is the sauce for you! This Spicy Southwest BBQ sauce from our Indigenous Marketplace offers the best of both worlds by maintaining that loved BBQ flavor with the addition of dark chilis and ghost pepper, harvested from Tempe, Arizona. Try this unique barbecue hot sauce paired with our delicious grass-fed bison or to add a little kick to your morning eggs.
Delicious
So tremendously delicious! Put it on anything you're grilling, smoking or roasting. Also really delicious drizzled on fruit, grill or broil any stone fruit with a sprinkle of sugar for caramelization, a torch would work too, a drizzle of the sauce…amazing!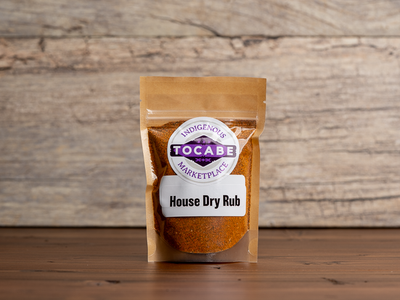 Classic meat seasonings are a combination of herbs and spices that have been dried to use all yea...
$5.00 each
Grown and harvested by Ramona Farms in Sacaton, Arizona, a community on the Gila River reservatio...
$10.00 each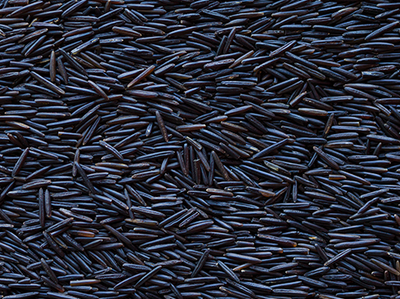 Technically an aquatic grass, wild rice isn't actually rice. Studies have shown that wild rice is...
$9.50 each