Elderberry Balsamic Vinegar & Extra Virgin Olive Oil Bundle
Séka Hills Elderberry Balsamic Vinegar and Taggiasca Estate Extra Virgin Olive Oil are combined to create this bundle. Crafted from golden balsamic and Chardonnay grapes, Elderberry Balsamic Vinegar yields a white wine vinegar and the distinct natural elderberry flavor. Meanwhile, Taggiasca Estate Extra Virgin Olive Oil is renowned for its subtle, fruity flavor.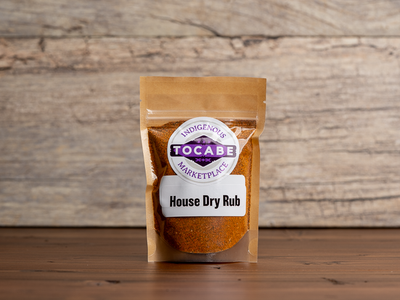 Classic meat seasonings are a combination of herbs and spices that have been dried to use all yea...
$5.00 each
Grown and harvested by Ramona Farms in Sacaton, Arizona, a community on the Gila River reservatio...
$10.00 each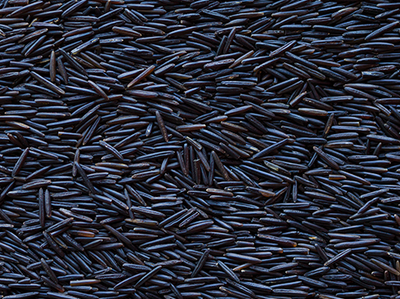 Technically an aquatic grass, wild rice isn't actually rice. Studies have shown that wild rice is...
$9.50 each