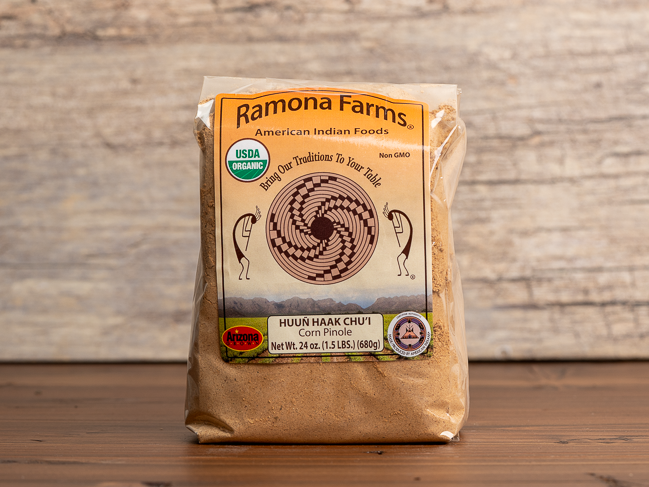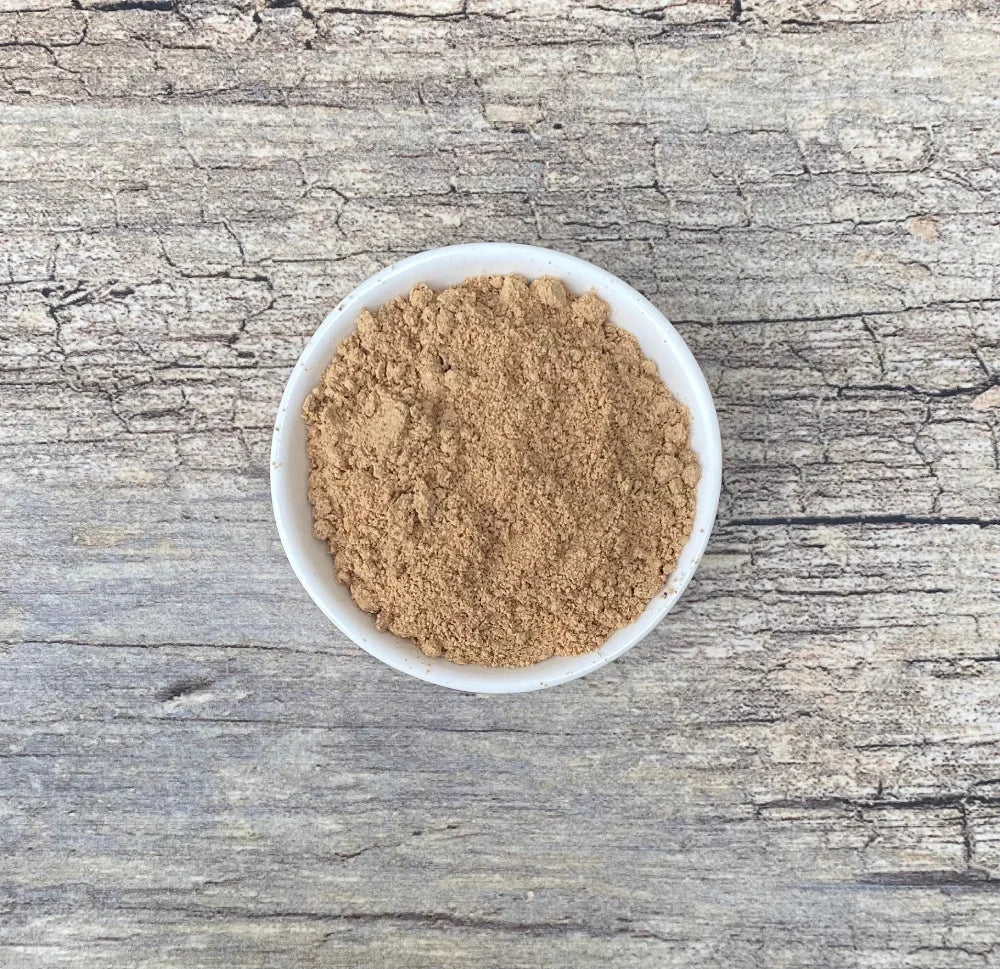 Corn Pinole -24 oz
This amazing corn Pinole is grown, harvested, milled, and ground by Ramona Farms in Arizona. It is made from Pima 90-day corn, which is renowned for its flavor and texture. The corn kernels are mesquite parched and stone-milled to produce a flour with a delicious roasted flavor. Corn Pinole can be served in many ways, but it is often combined with milk and sweeteners and served as a porridge-like dish or mixed into your favorite smoothie.

Corn Pinole is dried corn that is roasted before being finely ground. This ancient cornerstone is packed with vitamins, minerals, fiber, and antioxidants. In fact, 2 ounces of Pinole delivers 7g of fiber, 40g of complex carbohydrates, and 100mg of anthocyanins. An excellent energy source, Pinole was commonly consumed by Indigenous peoples of the southwest and central America on long distance journeys.
Weight: 24 oz
Great taste
I think the corn pinole is a great flavor enhancer for red or green chili as it adds a smokey flavor and thickens the broth. Thanks for a great product!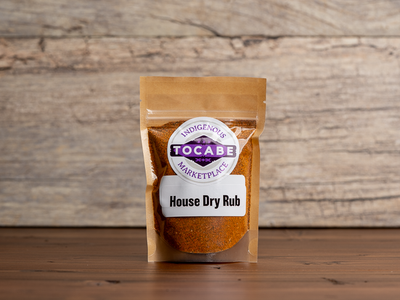 Classic meat seasonings are a combination of herbs and spices that have been dried to use all yea...
$5.00 each
Grown and harvested by Ramona Farms in Sacaton, Arizona, a community on the Gila River reservatio...
$10.00 each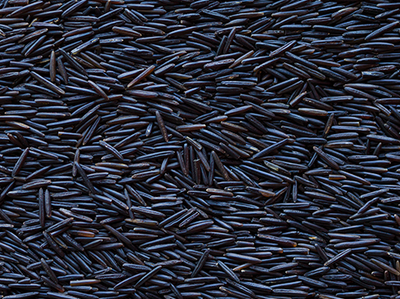 Technically an aquatic grass, wild rice isn't actually rice. Studies have shown that wild rice is...
$9.50 each