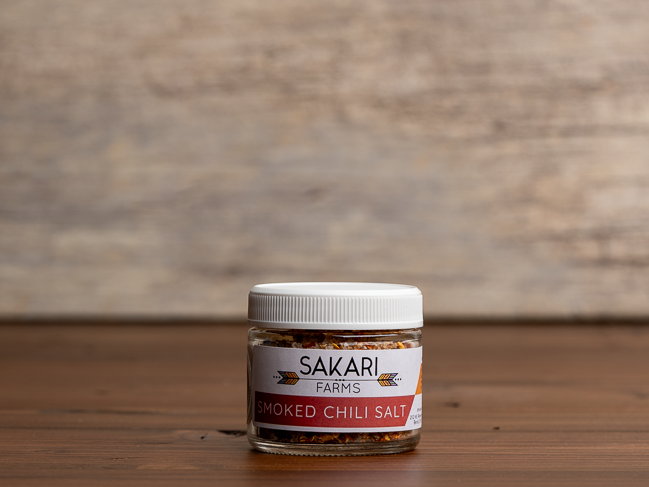 Sakari Farms Smoked Chili Salt
Sakari Farms Smoked Chili Salt can be used in marinades for meats, or as an additive with other spices for Salmon, Tuna, Chicken, Burgers, and Steaks. It also pairs well with salads, fruits, and vegetables, offering a salty-spicy-sweet flavor to any snack. 

Smoked Chili Salt is now part of our Smoked Salt Bundle.

2 oz. jar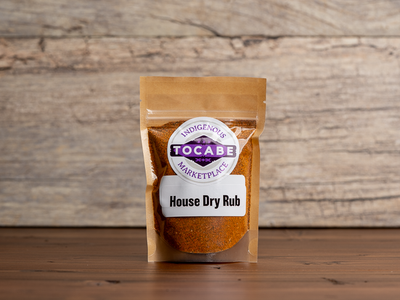 Classic meat seasonings are a combination of herbs and spices that have been dried to use all yea...
$5.00 each
Grown and harvested by Ramona Farms in Sacaton, Arizona, a community on the Gila River reservatio...
$10.00 each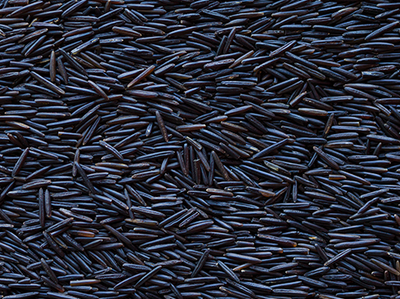 Technically an aquatic grass, wild rice isn't actually rice. Studies have shown that wild rice is...
$9.50 each