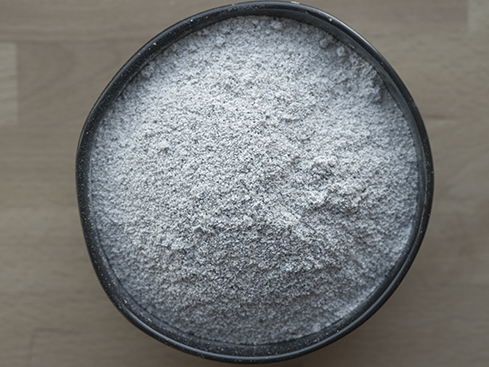 Navajo Roasted Blue Cornmeal - 20 oz
Because of its robust, sweet and nutty flavor, this blue cornmeal can be used to elevate any recipe that calls for white or yellow cornmeal. Not only that, blue cornmeal is good for you! Loaded with antioxidants, fiber, and protein, blue cornmeal is a significantly healthier alternative to the cornmeal typically found in chain grocery stores.

Our Navajo Roasted Blue Corn Meal is grown, harvested, and milled by Navajo Pride Foods. When you add Indigenously sourced food and ingredients to your pantry, you are contributing to the remembrance of the rich heritage of Native Americans.

Use this Indigenous ingredient to make blue corn pancakes and waffles, muffins, cornbread, biscuits and more!!

Fast shipping, item as describe, definetly order again & recommended.
Thank you for your review, Mai! We're so glad you are enjoying your order and hope to serve you again soon!
With Gratitude, Team Tocabe
ORGANIC ?
Just ordered this but didn't notice if it is organic or not. I would like to request organically grown blue corn if this isn't. Thanks
Finely ground, vacuum sealed resealable bag, excellent quality!
prompt
I left a request for Navajo Blue Corn Meal because they were out of stock.It didn't take long for them to notify me that they had gotten a shipment and it was about 2 days before i received my order. Prompt and professional service.
exceptional product..............................wish I still lived in N NMexico
thank you blessings
maggi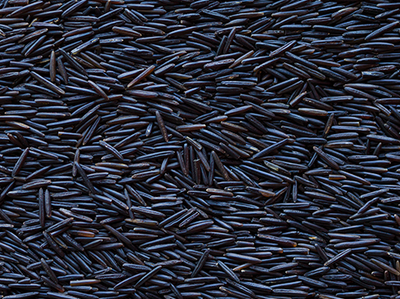 Technically an aquatic grass, wild rice isn't actually rice. Studies have shown that wild rice is...
$9.50 each
Canadian Lake Harvest Wild Rice comes from marshlands and wetlands and is still harvested in the ...
$13.00 each
Grown and harvested by Ramona Farms in Sacaton, Arizona, a community on the Gila River reservatio...
$10.00 each