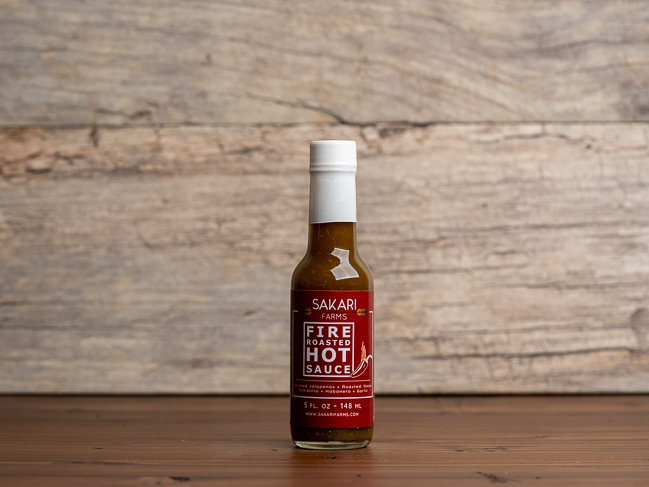 Sakari Farms Fire Roasted Hot Sauce
Sakari Farms Fire Roasted Hot Sauce is the perfect combination of smoky and spicy. Jalapenos roasted over oak and apple wood, plus roasted Tomatillos, Onion, and Garlic combine for a 3/5 heat level that adds a subtle smokiness to your favorite dishes. Enjoy the bold flavor. Fire Roasted Hot Sauce will surely be a hit!
Bottle Size is 5 fl oz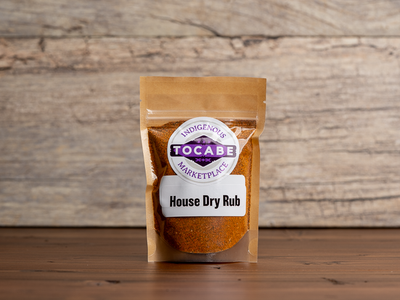 Classic meat seasonings are a combination of herbs and spices that have been dried to use all yea...
$5.00 each
Grown and harvested by Ramona Farms in Sacaton, Arizona, a community on the Gila River reservatio...
$10.00 each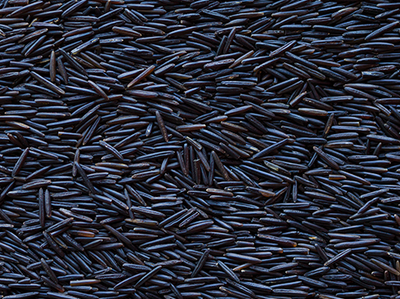 Technically an aquatic grass, wild rice isn't actually rice. Studies have shown that wild rice is...
$9.50 each