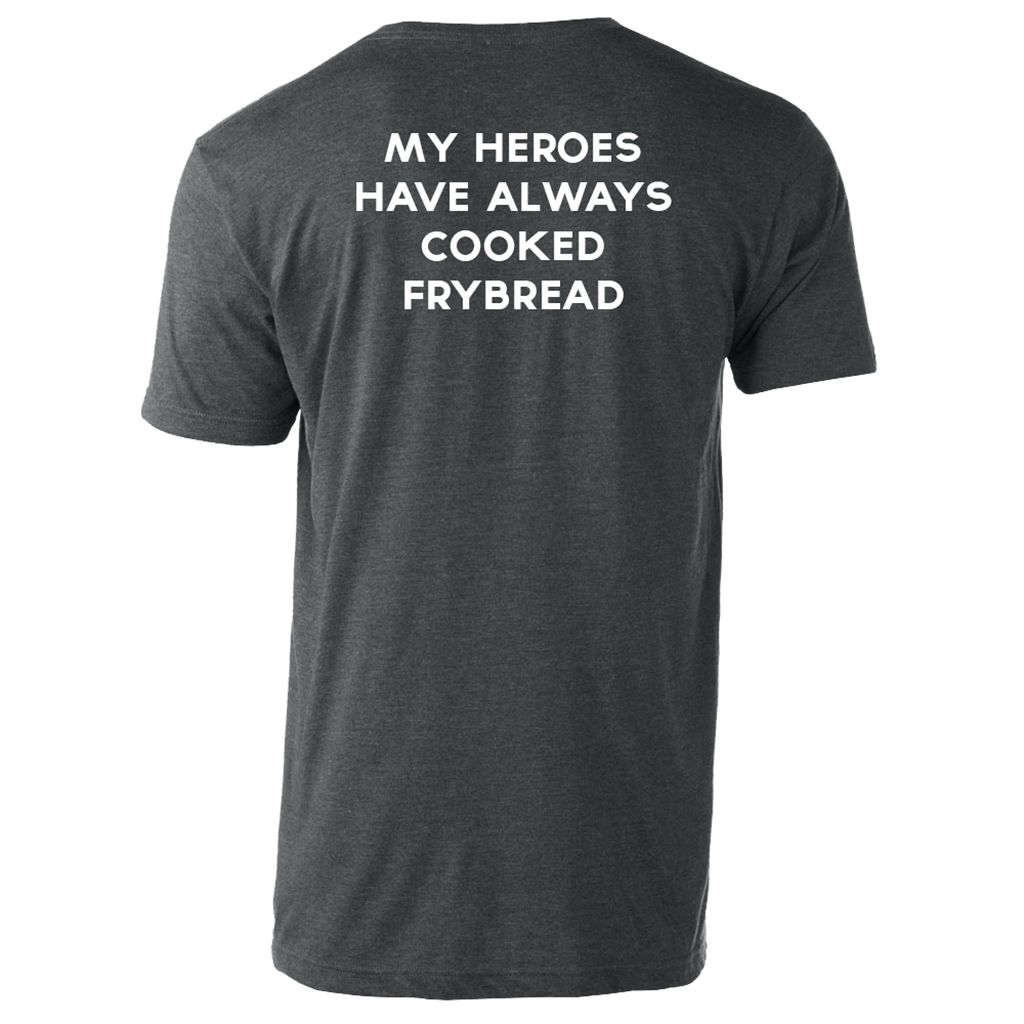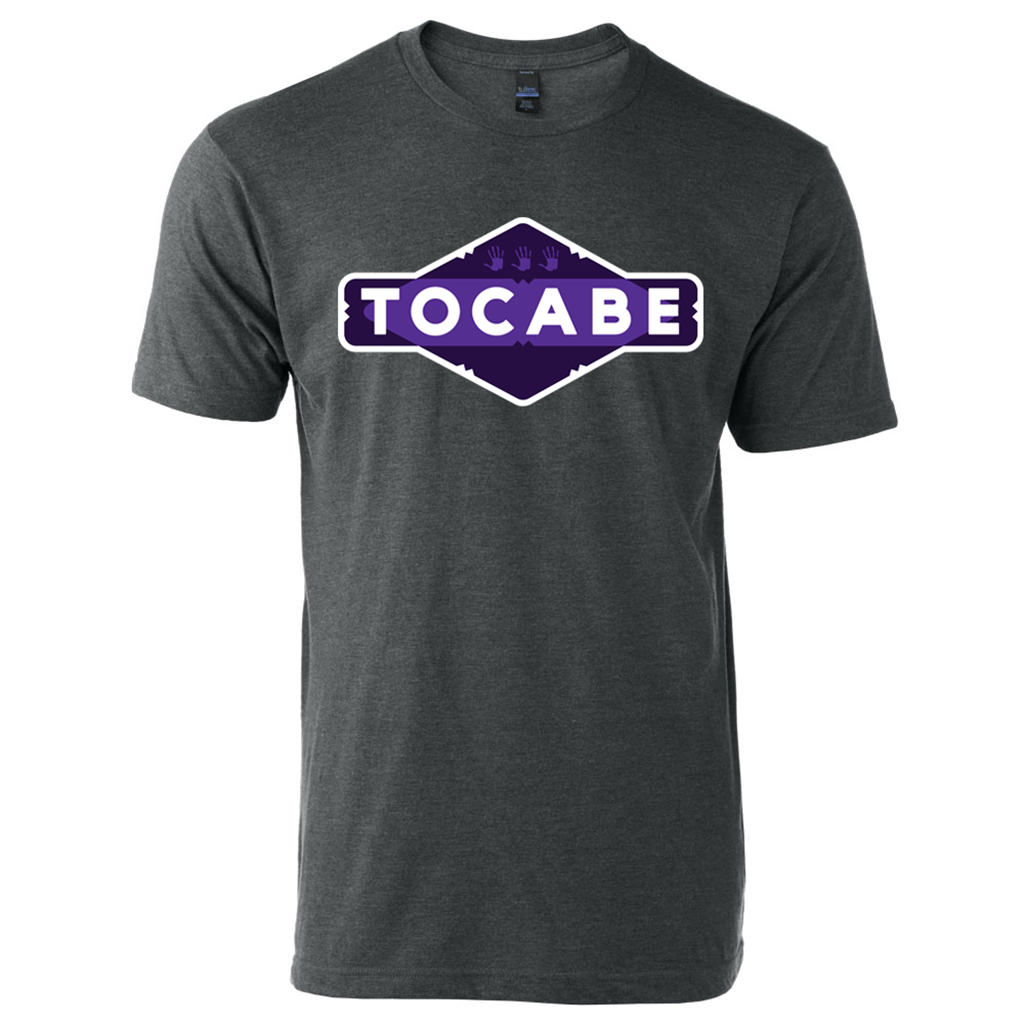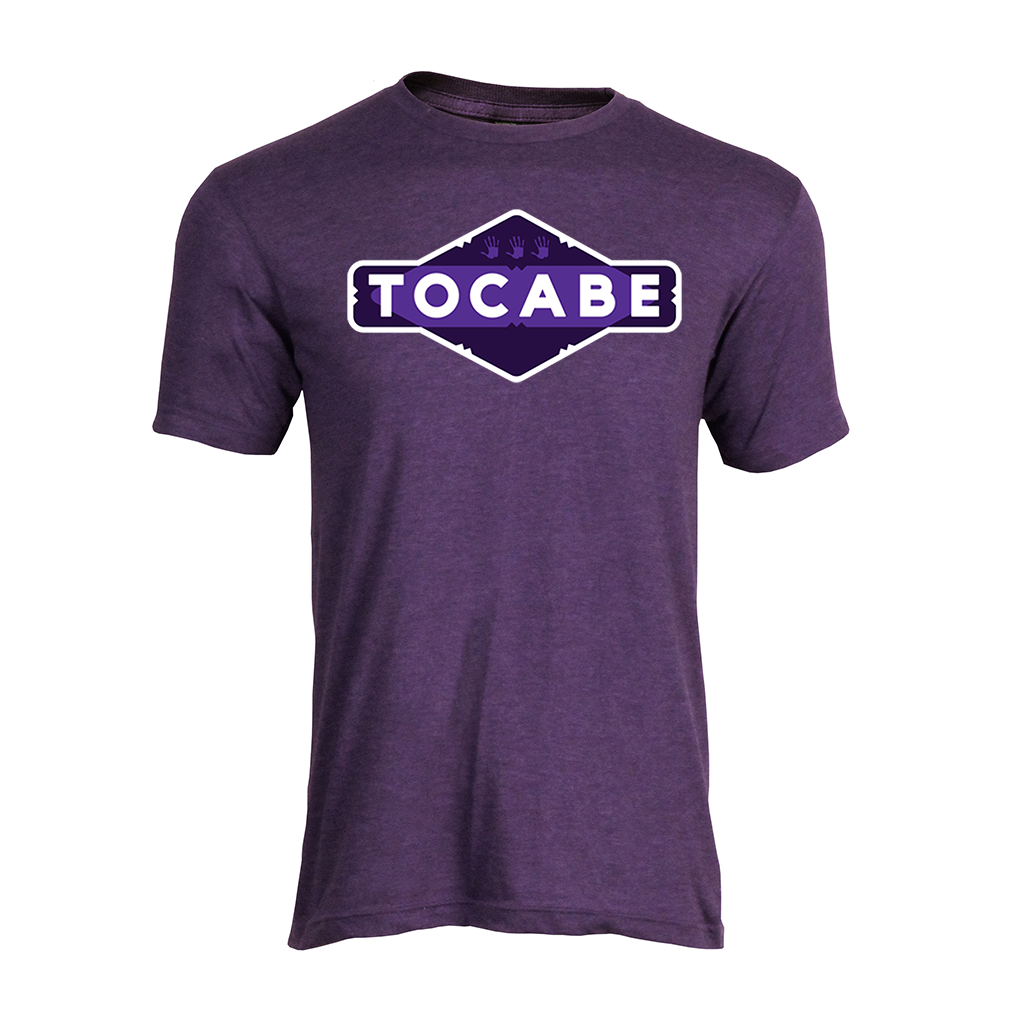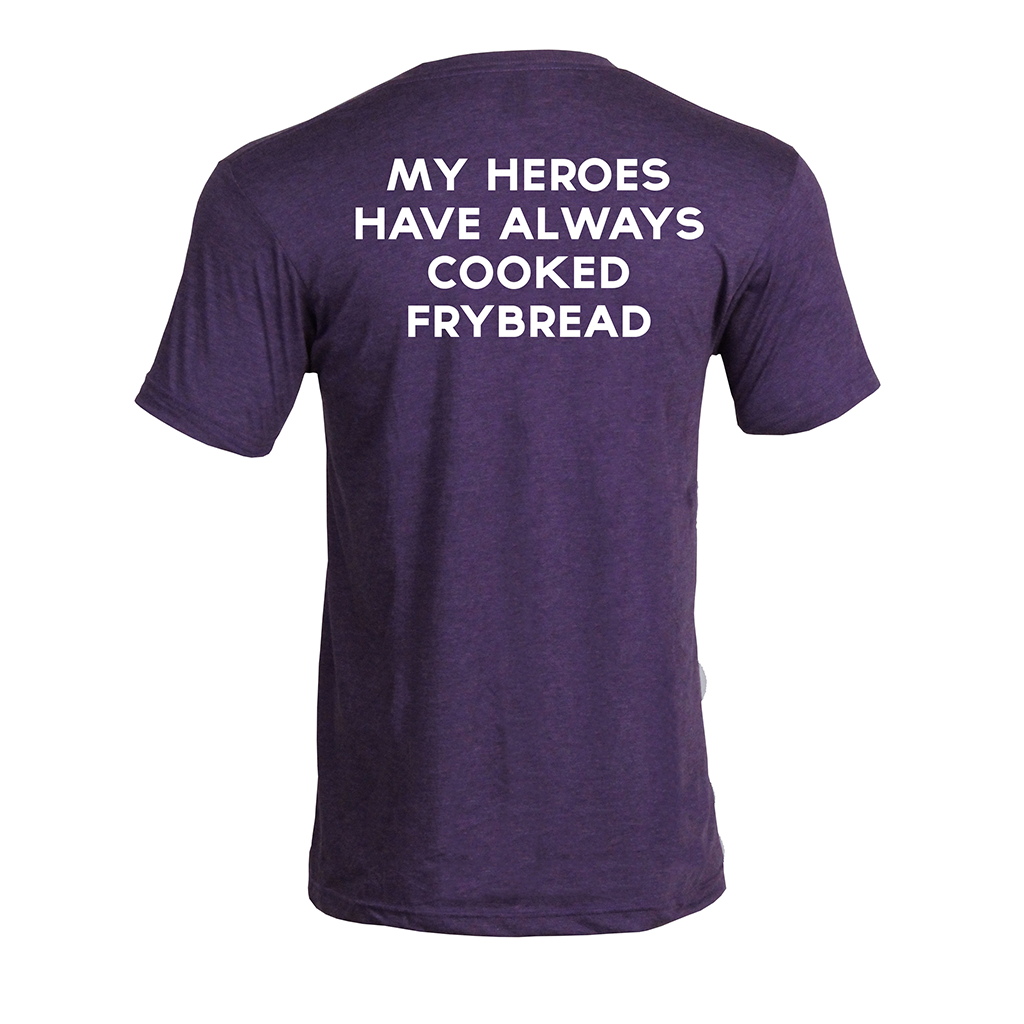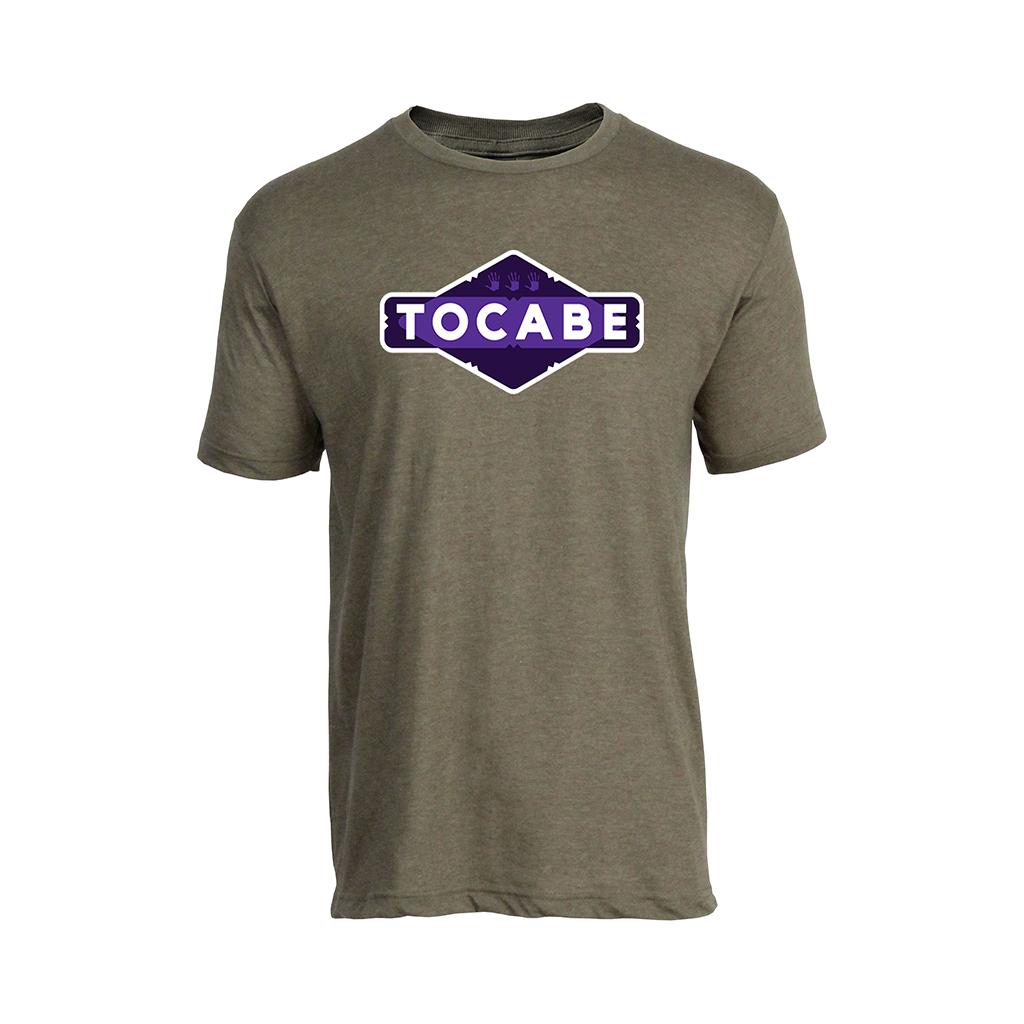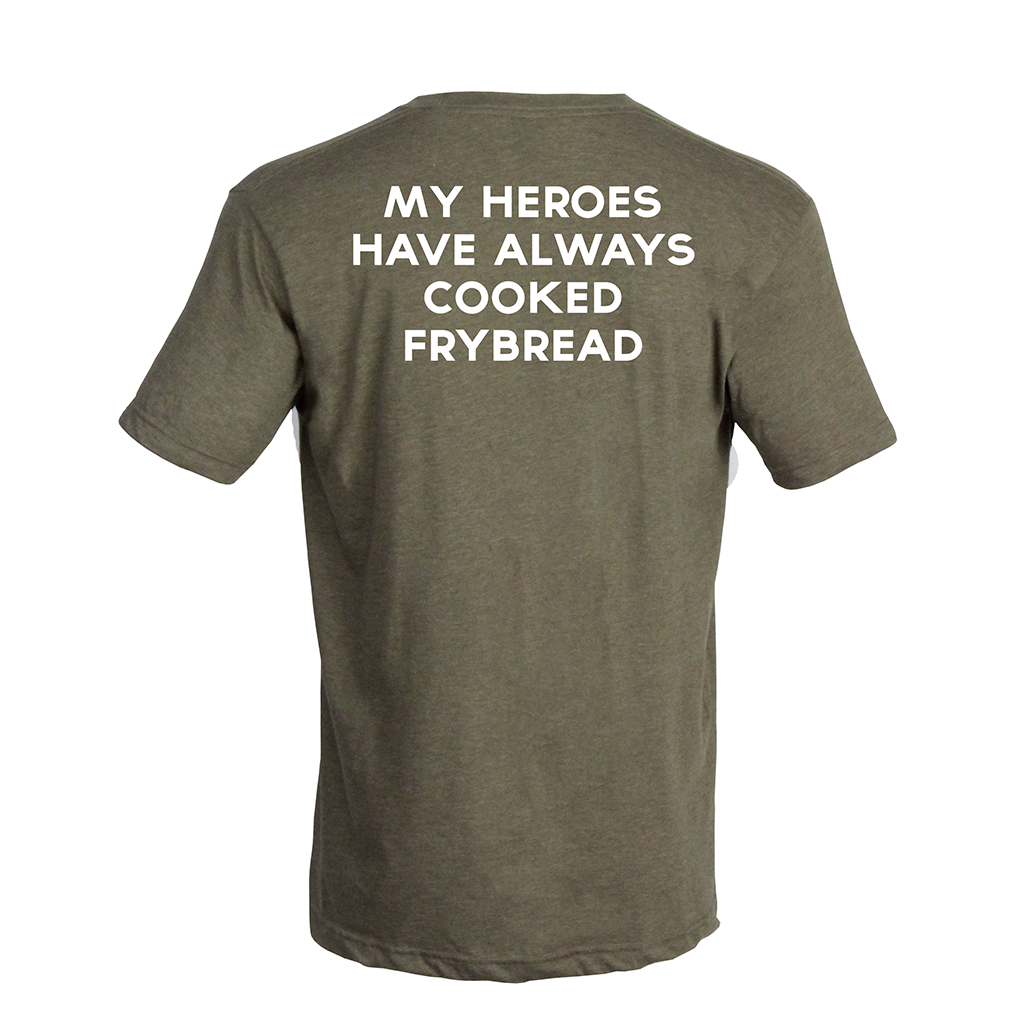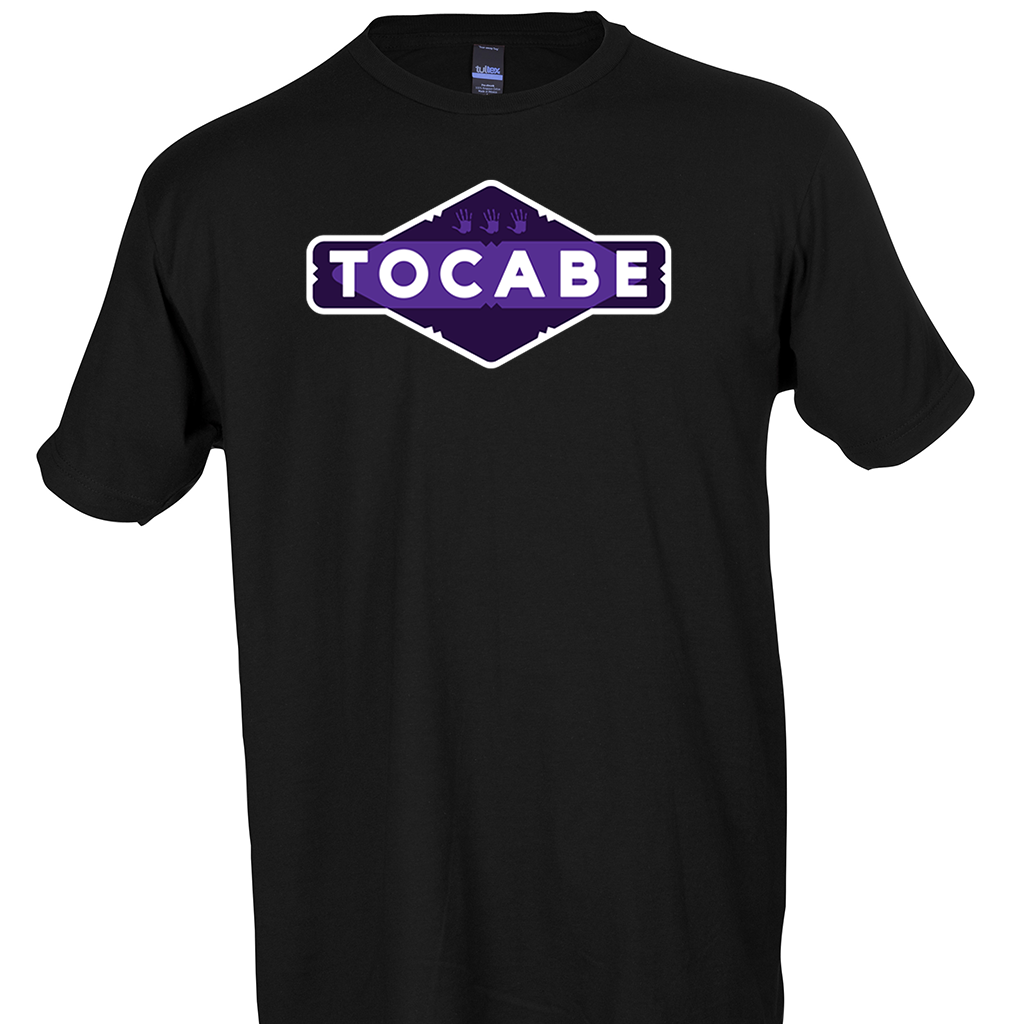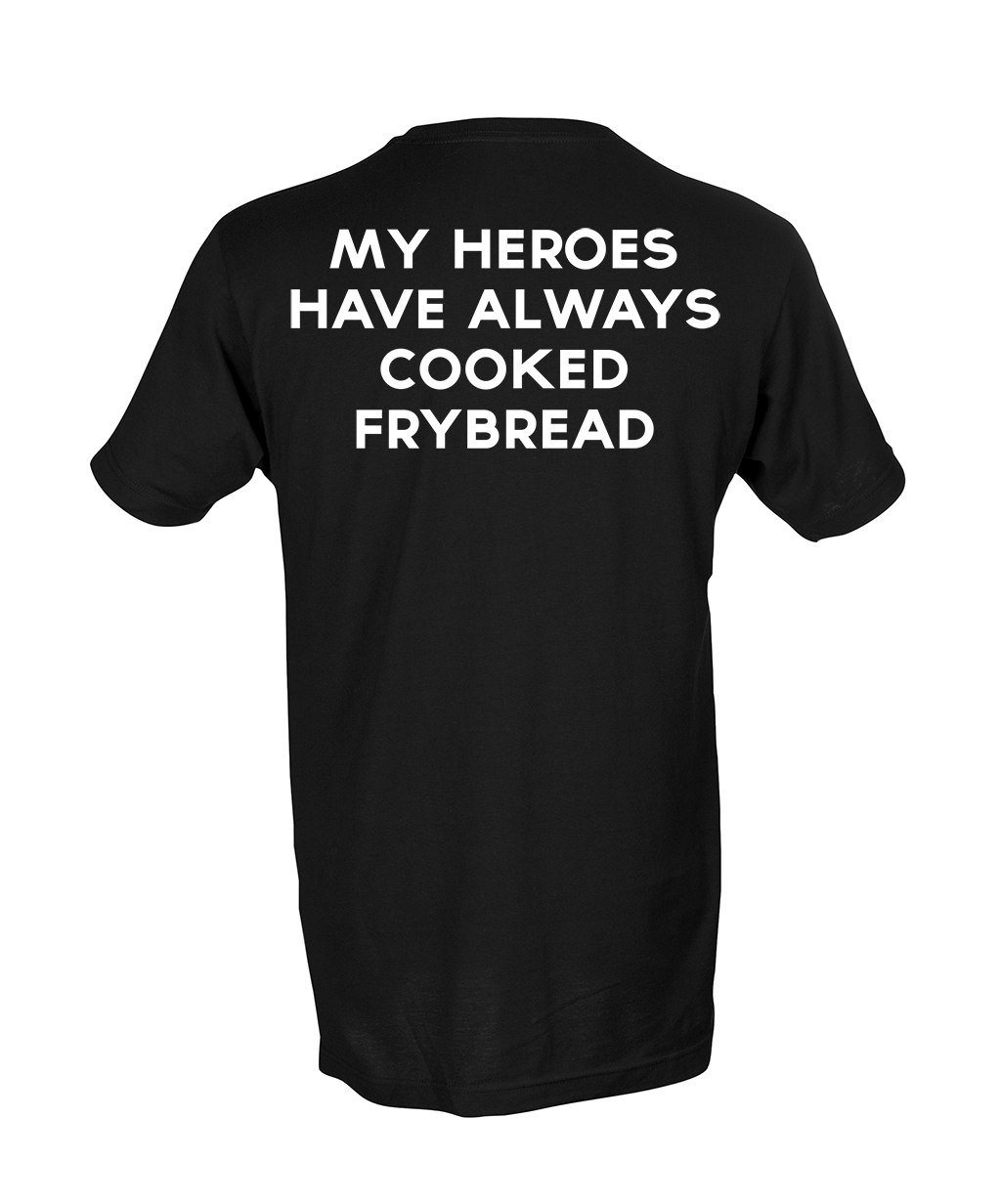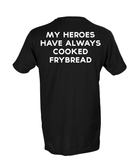 My Heroes Have Always Cooked Frybread T-Shirt (multiple colors)
One of our most complimented T-Shirts. 
Unisex, fits like a well-loved favorite, designed with superior combed and ring-spun cotton.

Features: Retail fit, Crew neck, Side-seamed, Unisex sizing.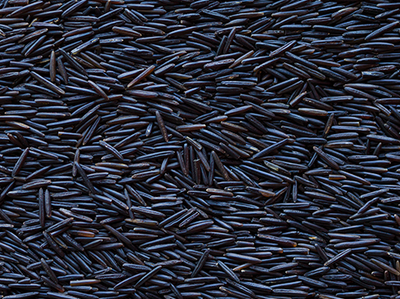 Technically an aquatic grass, wild rice isn't actually rice. Studies have shown that wild rice is...
$9.50 each
Canadian Lake Harvest Wild Rice comes from marshlands and wetlands and is still harvested in the ...
$13.00 each
Grown and harvested by Ramona Farms in Sacaton, Arizona, a community on the Gila River reservatio...
$10.00 each