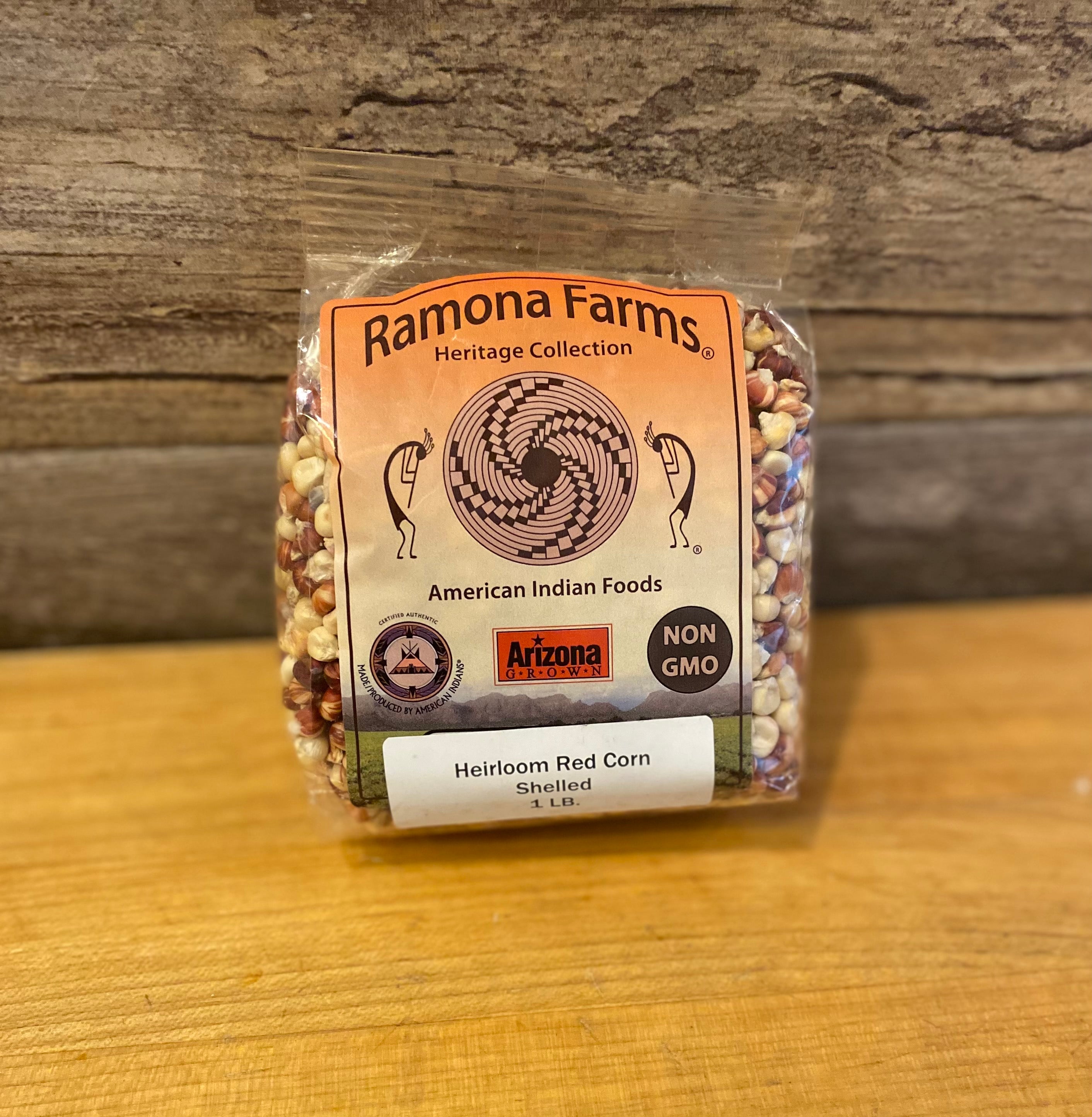 Heirloom Shelled Whole Red Corn
To Native Americans, corn holds a spiritual importance that makes it more than just a food source.

The striking deep red color and robust flavor of this corn will elevate any dish that calls for corn. Use it in soups, stews, salads, or as a side dish! Ramona Farms Heirloom Shelled Whole Red Corn is harvested from red corn grown alongside the Gila River in Arizona.

16 oz.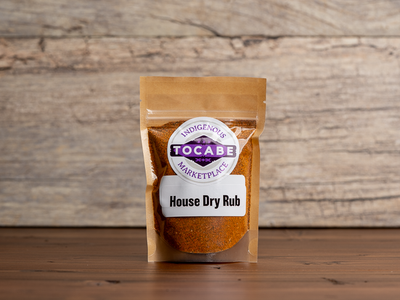 Classic meat seasonings are a combination of herbs and spices that have been dried to use all yea...
$5.00 each
Grown and harvested by Ramona Farms in Sacaton, Arizona, a community on the Gila River reservatio...
$10.00 each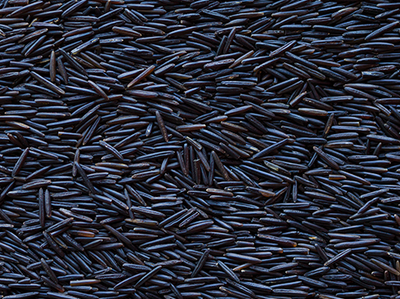 Technically an aquatic grass, wild rice isn't actually rice. Studies have shown that wild rice is...
$9.50 each