Hand Blended Pancake Bundle
Pancakes are as old as Indigenous American culture. 
The most common way to have pancakes was with white corn. The sweetness of this corn is perfect for dessert or breakfast pancakes. 

However, blue corn and wild rice pancake mix offers a more nutty, earthy flavor that is great for both sweet, and savory pancakes!

To make pancakes with any of these mixes, you just need to add water, an egg and a little salt. For a delicious breakfast, try out the Tocabe blue corn pancakes with berry compote!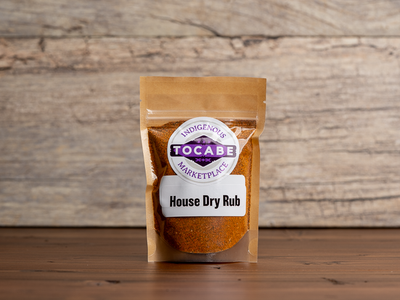 Classic meat seasonings are a combination of herbs and spices that have been dried to use all yea...
$5.00 each
Grown and harvested by Ramona Farms in Sacaton, Arizona, a community on the Gila River reservatio...
$10.00 each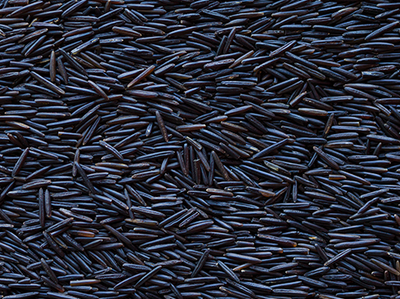 Technically an aquatic grass, wild rice isn't actually rice. Studies have shown that wild rice is...
$9.50 each