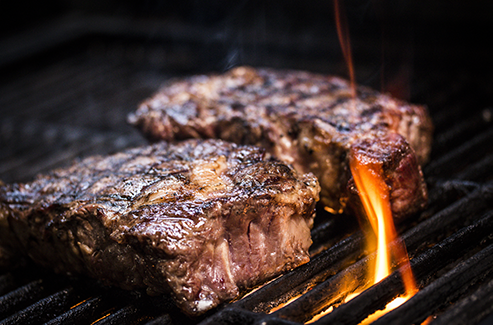 Feast Bundle - Grass-Fed Bison
4 Grass-Fed Bison New York Strip Steaks ( 12 oz. each)

4 Grass-Fed Bison Ribeye Steaks ( 14 oz. each)

2 Grass-Fed Bison Top Sirloin Medallions ( 6 oz. each)

2 packs Ground Bison (1 pound each)

1 pack of Tocabe House Dry Rub ( 4 oz each)

1 pack of Tocabe Bison Rub (4 oz. each)
Includes Free Shipping. All products are vacuum-sealed, frozen, and shipped in dry ice.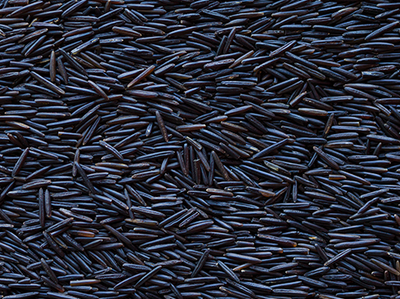 Technically an aquatic grass, wild rice isn't actually rice. Studies have shown that wild rice is...
$9.50 each
Canadian Lake Harvest Wild Rice comes from marshlands and wetlands and is still harvested in the ...
$13.00 each
Grown and harvested by Ramona Farms in Sacaton, Arizona, a community on the Gila River reservatio...
$10.00 each