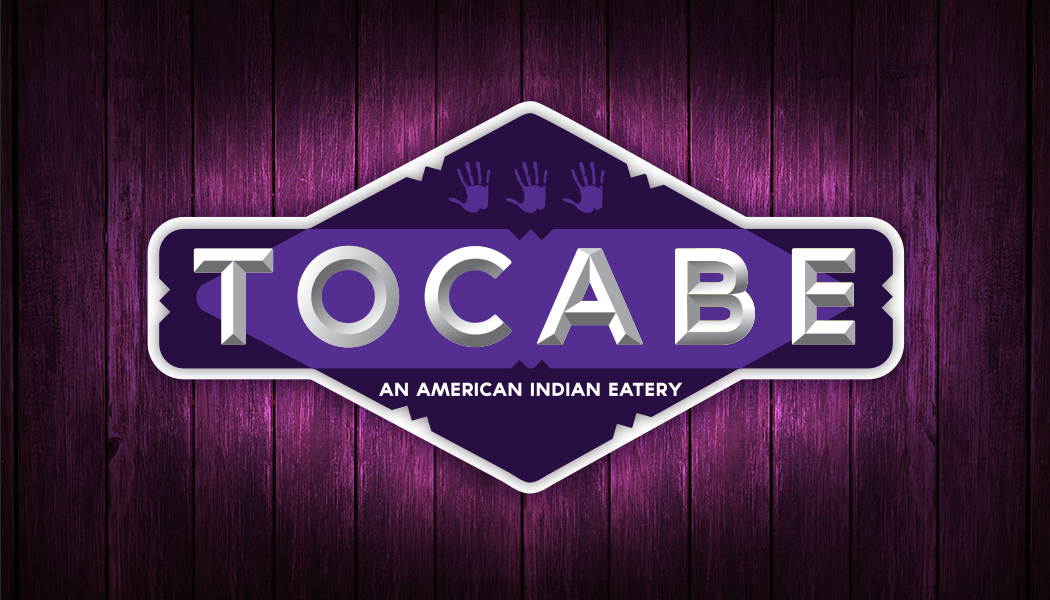 Restaurant Gift Card- $50.00
Give your loved one a cherished Tocabe restaurant gift card or keep it for yourself. Can be used at all restaurant locations.
Everything is great!
Love the products and the restaurant. Happy to be able to support indigenous people in our nation through such a wonderful small, local business.
Great food
The card was sent to a friend who lives 5 miles from there and Native American he was very pleased to get card and now he has a place to feel at home. Thx for having this business. Amazing place
Accurate and Efficient
My order was a rush, and as always Tocabe was fast and accurate in completing my order. Amazing service!
Quick Delivery!
I purchased this as a gift for a friend in the area and she received the card the following day! Great service!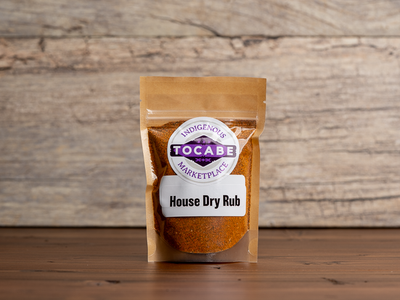 Classic meat seasonings are a combination of herbs and spices that have been dried to use all yea...
$5.00 each
Grown and harvested by Ramona Farms in Sacaton, Arizona, a community on the Gila River reservatio...
$10.00 each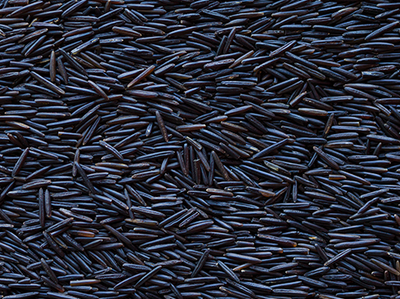 Technically an aquatic grass, wild rice isn't actually rice. Studies have shown that wild rice is...
$9.50 each