Restaurant Gift Card- $10.00
Give your loved one a cherished Tocabe restaurant gift card or keep it for yourself. Can be used at all restaurant locations.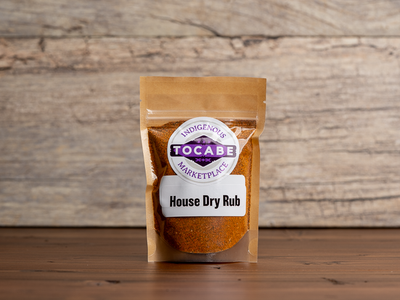 Classic meat seasonings are a combination of herbs and spices that have been dried to use all yea...
$5.00 each
Grown and harvested by Ramona Farms in Sacaton, Arizona, a community on the Gila River reservatio...
$10.00 each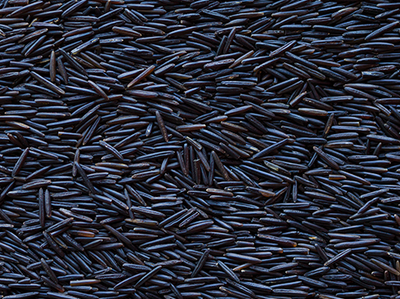 Technically an aquatic grass, wild rice isn't actually rice. Studies have shown that wild rice is...
$9.50 each