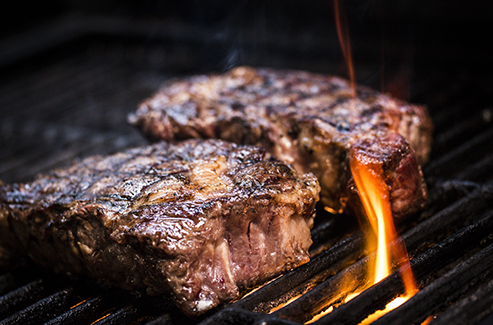 Cooking for Two Bundle- Grass-Fed Bison
2 Grass-Fed Bison Filet Medallions ( 8 oz. each)

2 Grass-Fed Bison New York Strip Steaks ( 12 oz. each)

2 Grass-Fed Bison Ribeye Steaks ( 14 oz. each)

2 Grass-Fed Bison Top Sirloin Medallions ( 6 oz. each)

2 packs Ground Bison (1 pound each)

1 pack of Tocabe House Dry Rub ( 4 oz each)

1 pack of Tocabe Bison Rub (4 oz. each)
Includes Free Shipping. All products are vacuum-sealed, frozen, and shipped in dry ice. 
Excellent choice
Beautiful cuts of bison accompanied by two delicious rubs. Expertly packaged and delivered with plenty of dry ice keeping everything frozen solid. No complaints!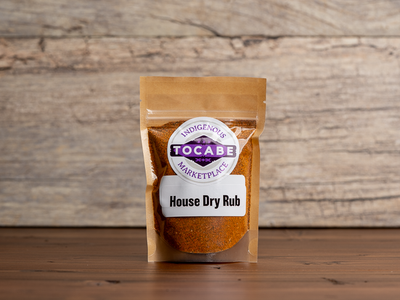 Classic meat seasonings are a combination of herbs and spices that have been dried to use all yea...
$5.00 each
Grown and harvested by Ramona Farms in Sacaton, Arizona, a community on the Gila River reservatio...
$10.00 each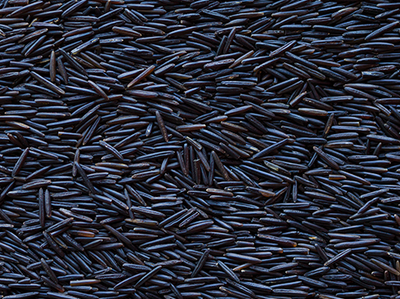 Technically an aquatic grass, wild rice isn't actually rice. Studies have shown that wild rice is...
$9.50 each