Blog – Tocabe Indigenous Marketplace
Discover the vibrant world of Native American cuisine at Tocabe's blog. Dive into stories, recipes, and news celebrating Indigenous flavors and culture.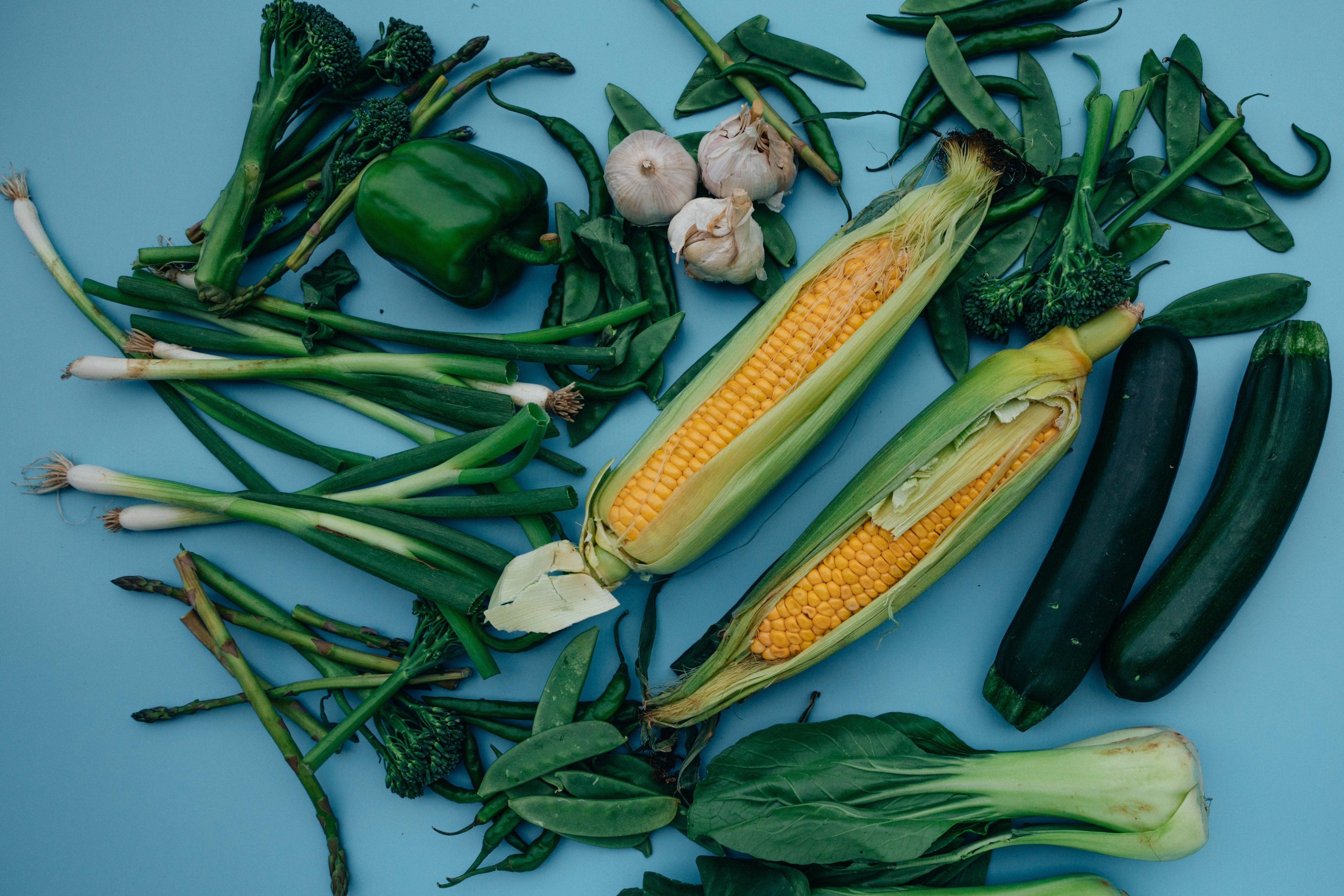 Apr 27, 2023
Next time you are craving a salad that is both delicious and nutritious, try this recipe. The sheer versatility of ingredients makes this salad the perfect choice, regardless of the season. An homage to the Three Sisters planting method frequently used in Native American cuisine, this recipe will offer you a wonderful introduction into the world of Indigenous food. 
READ MORE
Categories
General
Farming
Grains
Grilling
News
Recipes
Rubs & Spices
Sides & Salads
Syrups, Sauces and Honey
Follow Us