Blog – Tocabe Indigenous Marketplace
Discover the vibrant world of Native American cuisine at Tocabe's blog. Dive into stories, recipes, and news celebrating Indigenous flavors and culture.
Apr 18, 2023
Companion planting is basically the symbiosis of gardening. If you are unfamiliar with symbiosis, it is the relationship between two organisms of different species. In the world of gardening, this relates to the relationship between different foods and how they are cleverly planted in order to productively benefit each other.
READ MORE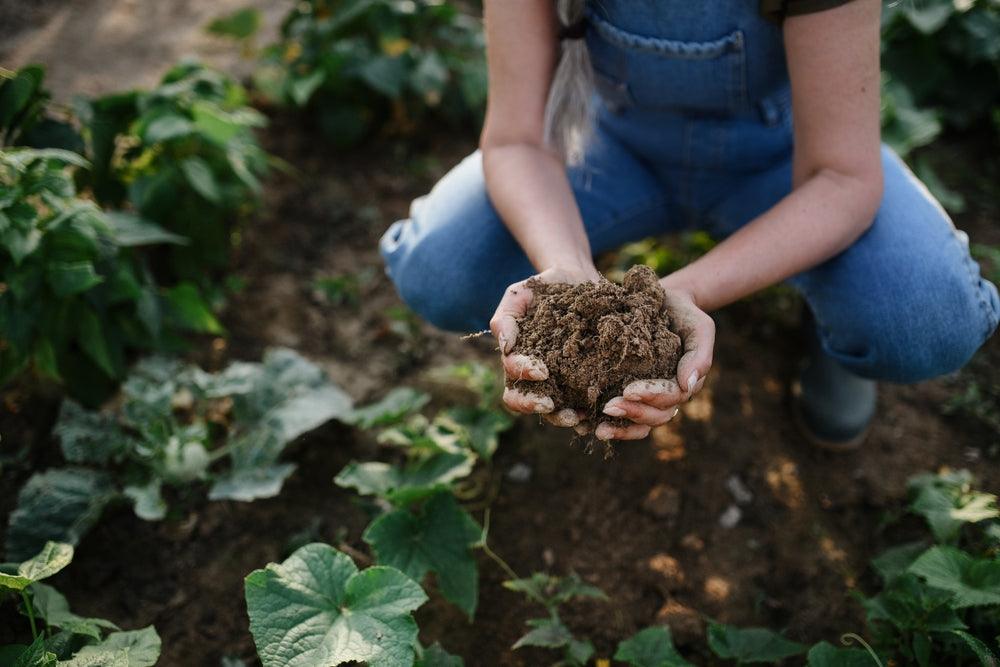 Jan 24, 2023
Regenerative farming is a holistic approach of farming with the land instead of against it. These practices are nothing new to the Native American community.
READ MORE
Categories
General
Farming
Grains
Grilling
News
Recipes
Rubs & Spices
Sides & Salads
Syrups, Sauces and Honey
Follow Us